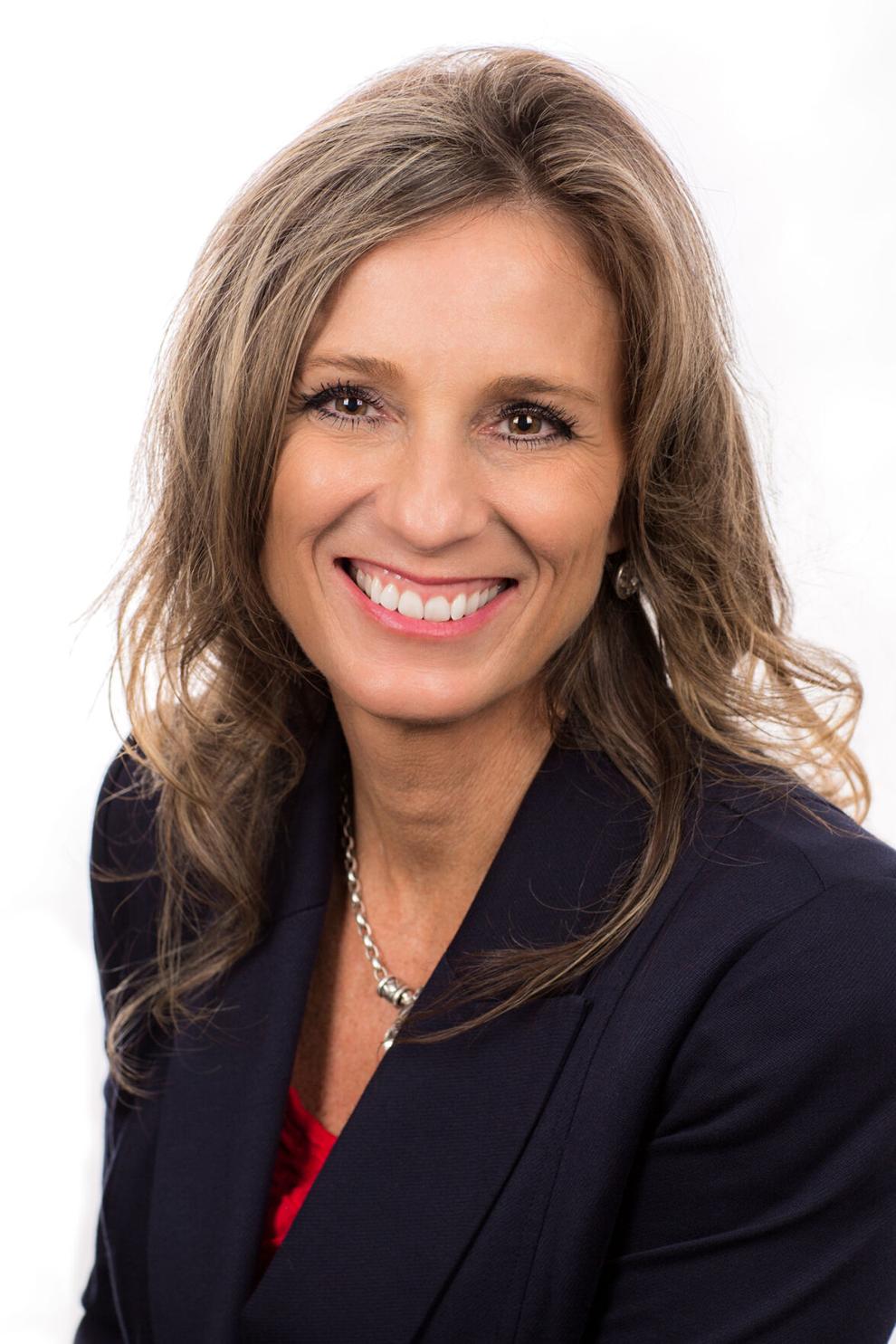 What are the most important things you need to get done the right and best way each and every time in your business? Are there a handful of processes that, if you could just get everyone to follow, your business would be easier to manage, more fun, and more profitable?
I would argue the answer is yes. The trick is to figure out what those handful of what we call core processes are — and then get them followed by all (FBA).
I am not asking about your SOP's, your plethora of procedures. Procedures often focus on the minutia, the how we do something and are often written in a way that anyone coming off the street could step in and do it. It is possible, probable even, that you will need some of these in your business if you have any technical parts, website work, etc. At my last business we had an SOP for handling product returns on the website.
Core processes are different. They are your way of doing business. The goal, once you have decided what your handful of core processes are, is to simplify and document them. And I mean simplify! Pick the 20% of the major steps that will get you 80% of the way there. This is what to do, not how.
Core processes are for the people you have who are the right people in the right seats (good at their job). They know how to do the steps, they just sometimes miss the step (as opposed to doing the step wrong). Each of your core processes should only be a page or two long (no more than five pages).
Let's back up a step. Every business has a handful of core processes that make them who they are. All businesses need some sort of a people or HR process, a sales and/or marketing process, a handful of operational processes, an accounting process, maybe a customer retention process. I encourage you to work with your leadership team and determine what are your handful of core processes (I find this is the most challenging part of the process).
Generate a list and then determine what items on the list are core to your business and what are major steps inside a core process.
From here you simplify and document. What are the major steps (linear if possible) in the process? Then provide a few bullet points under each step that provides enough clarity so that we know what to do (who, where, when). Just the major steps. If you try to document everything, you will end up with a 703-page SOP manual that is never current and followed by no one.
Here is an example of the first two steps in a typical HR core process:
Define role/job description/salary
Generate search with (list your preferred resources/contacts here)
Email blast to sphere/peers
Screen resumes
5-10 minute phone interview — screen, Kolbe index and Meyers-Briggs
Second interview — screen, set up short job shadows
Check references
CEO interview
Once you have your core processes documented, it's time to get them followed by all. This is just a mechanism that ensures that anyone who touches a process has been trained and is being measured and managed in a way that ensures he or she is doing it the right and best way every time.
Some of my clients have sophisticated software to train and test, others create Jeopardy-style games to see how well their people know their core processes. Companies running on EOS (Entrepreneurial Operating System) will have scorecard metrics that track a handful of the major steps in their core processes to ensure they are FBA. Your core processes should be updated every 12-18 months and you start the training over again.
Imagine the freedom, peace of mind and prosperity your business will experience if you can get this done!