WENATCHEE — Banks across North Central Washington have been scrambling over the past month as they adapt to the changing financial landscape caused by the novel coronavirus.
Masks and gloves are given to employees who wish to wear them. Face-to-face contact with customers in the lobby is restricted to appointments only — as banks shift to a mostly drive-up service — and those able to work remotely have been asked to do so.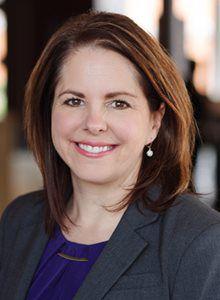 It's not business as usual, but, "we're doing the best we can to keep employees and customers healthy while still offering a service to everyone in the community," said Lisa Hefter, executive vice president of Peoples Bank.
While many businesses in the region have closed their doors or laid off employees, banks, deemed essential, have seen a surge in branch-traffic. They've also been flooded with new Paycheck Protection Program (PPP) applications from small businesses looking to retain their staff while they wait for the state economy to reopen.
"We've had as much volume we would typically see in a year," Hefter said.
North Cascades Chief Credit Officer Joshua Stendera said they've funded 360 PPP loans for $46.5 million in Chelan, Douglas and Grant counties and processed another 60 loans for $23.3 million in a program they developed internally called the Payment Relief Program.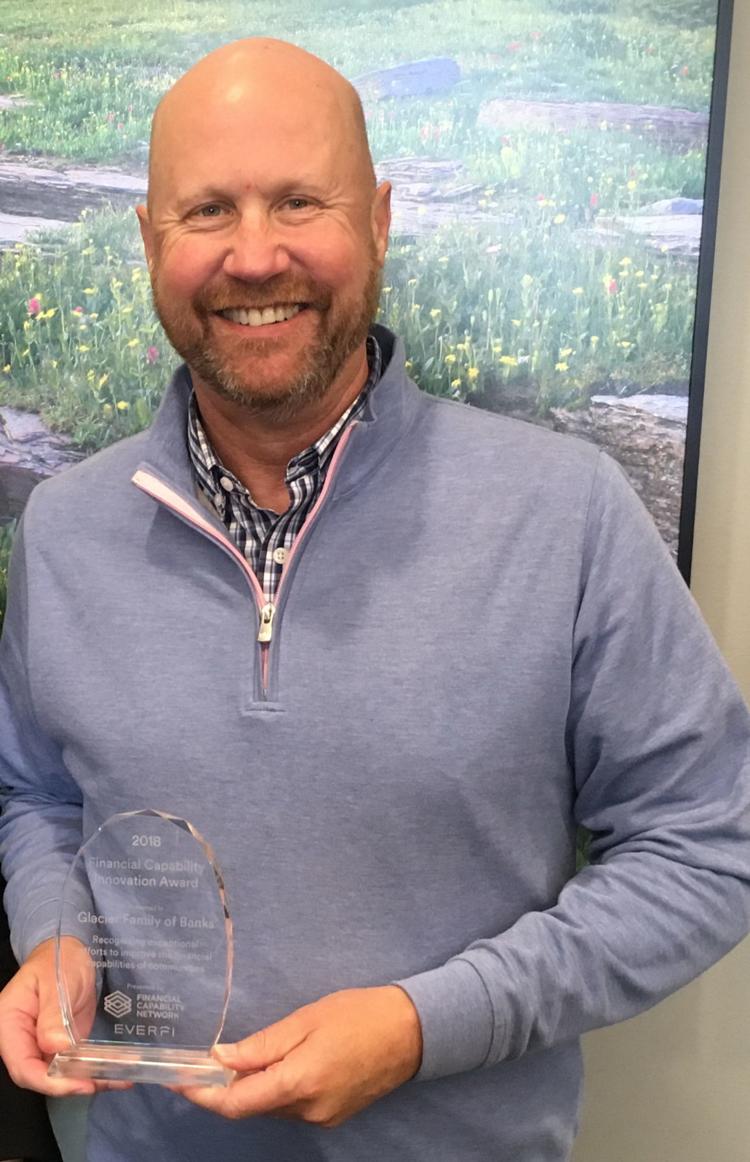 President and CEO Charlie Guildner said they've also offered all business customers with an existing loan the option to request six months of deferred payments.
"Thus far we've had over 50 businesses take us up on that request," Guildner told the World mid-April. "We're frantically working to get as many small businesses in town approved under the program and get funds in their hands to assist them through the next few months until they can reopen and start to resume their revenue stream."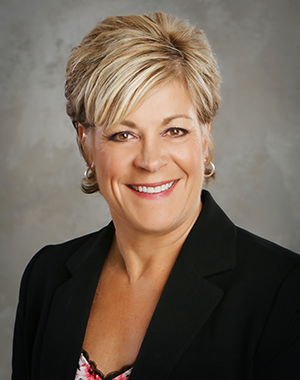 Numerica Credit Union has taken in $70 million in PPP applications, says CEO Carla Cicero, "and we've opened up emergency low-interest loans and given month-to-month loan extensions. We're living in the present and trying to balance the new information coming out with what our members in the community need."
Numerica has closed down a handful of its branches around the state — including the one in Wenatchee — and re-deployed employees to other branches to accommodate staffing needs. The East Wenatchee branch will remain open for customers in the valley. 
In a little over 24 hours, Cashmere Valley Bank received 660 applications, says CEO Greg Oakes.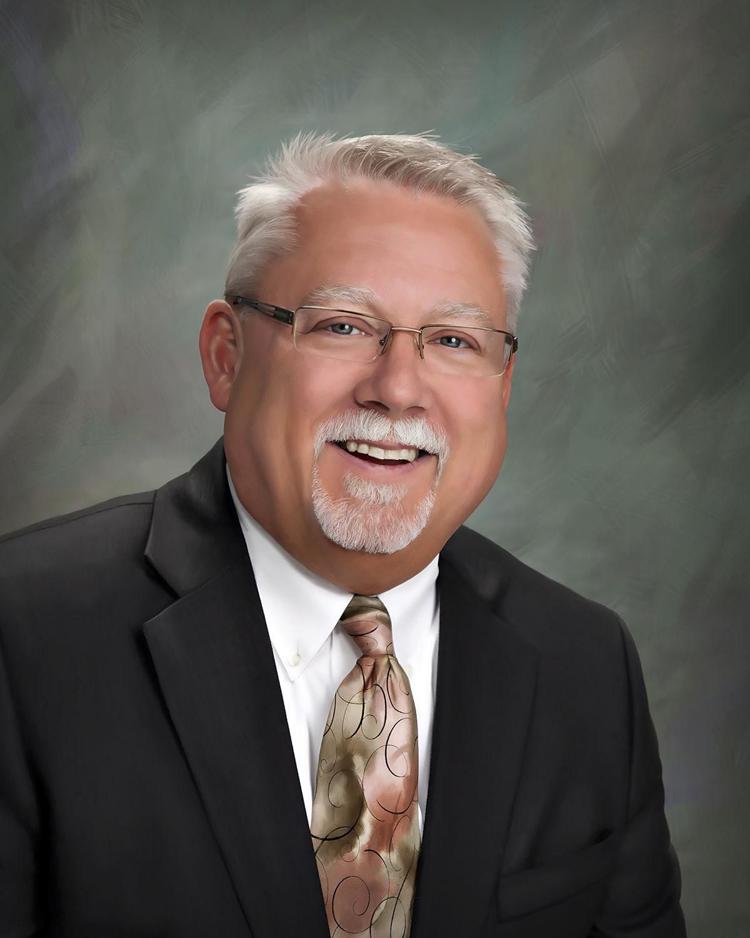 "Even though we've been overwhelmed, we're treating it like our Apollo 13 moment," Oakes said. "We just started digging but we're approaching 100 deals keyed in and we've funded around 25."
By April 16, all $349 billion of initial federal funding was exhausted. But Congress was able to pass a bill April 23 that provides an addition $484 billion in coronavirus relief, including an additional $310 billion for the Payment Protection Program. 
Washington-based small businesses have received nearly $5 billion in funding to help sustain their operations and payroll, according to data compiled by the Washington Bankers Association (WBA).
Long-term impact
This environment has been about as alien to banks as it has been for consumers. Neither Numerica, Cashmere Valley, North Cascades or Peoples Bank could accurately predict what kind of long-term economic impacts could come from this.
"Too early to tell," was the ringing theme.
"It's very difficult to tell but if it stays like this longer, we expect we'll see some defaults and bankruptcies," Oakes said. "The banking industry as a whole is in a much better position than in 2008 and the system has a lot of capital to buffer against (a financial collapse). We left a strong economy so even if we reopen slowly we're still going to see a pretty decent recovery. But that needs to happen within the next 90 days."
"Right now, we're not seeing any fallout with payments being deferred; a loan doesn't go bad if you let them skip a payment by contract. Cars, homes, RVs and everything of that nature will go on protracted payments. But you can't defer payments forever. At some point, they have to be made."
Every bank — depending on their percentage of business, agriculture, commercial or consumer loans — has at least some exposure to risk. But all four executives felt they were in a good position to weather the downturn. None said they had experienced any runs on cash and Guildner pointed out that money in an FDIC insured account is federally protected against bank theft or failure.
"Your money is safe," Guildner said.
But some of the regulations handed down by the Fed after the 2008 financial crisis have also helped banks cushion themselves against another recession.
"The constant concentration on capital levels being higher that's been pushed by regulators, I'll admit, I'm glad they did," Oakes said. "It will pay off if things get really bad."
For those who wish to assess how their local bank is doing financially, the capital-to-asset ratio on a banks' quarterly call-sheet is one to watch, Hefter said.
"That shows how strong a bank is doing," Hefter said. "If you see banks get into trouble you'll see that ratio slip below 8 percent. That is a warning sign that they are experiencing (heavy) loan losses. But we feel really good in those areas."