NCW — While Pacific Appraisal Associate's Real Estate Snapshot report — released mid-June — revealed that the number of year-over-year home sales were down 33% across the Wenatchee Valley in May, that wasn't necessarily representative of every real estate agency in the region.
Some have actually seen an increase in business compared to last year's numbers.
With a sizable increase in overall web-traffic, Nick McLean of the Nick McLean Real Estate Group said their sales are up 50 percent year-over-year (end of May totals) and they've been able to double their clientele — compared to the first two weeks of the COVID-19 pandemic.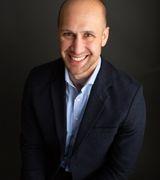 "We have seen a dramatic increase in web traffic compared to the massive drop off (in March)," McLean said. "When mortgage and interest rates went down, people started making their buying decisions online; touring homes online or on their apps. So, the old school methods of selling a home are not as effective anymore"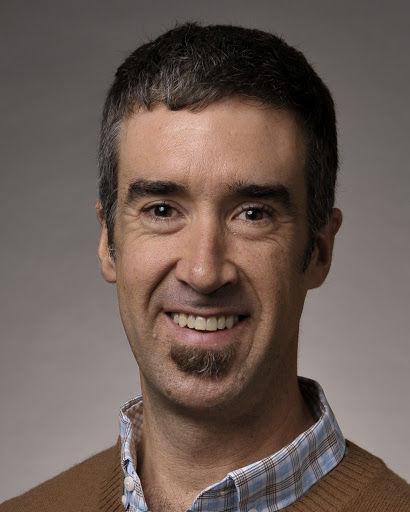 Geordie Romer of Icicle Creek Homes and Windermere Real Estate in Leavenworth said they've also seen an increase in buyers over the past two months. In fact, year-over-year home sales in Leavenworth, which has its own Snapshot report, released quarterly, was up 23 percent in the first quarter of 2020 with 37 closed sales compared to 30 in 2019. And For Romer at least, that trend has continued in May and June.
"June may be one of the best months of our whole career, which is not what we expected," said Geordie, who's wife Allyson is the only other agent at Icicle Creek. "(The market) is the busiest I have seen it in the last 15 years. Just to give you an idea, last year in June there were 11 single-family homes closed in Leavenworth. Between just me and my wife, we have seven scheduled to close this June."
For Leavenworth it's as simple as supply and demand — a scarce amount of homes in the Leavenworth community but the demand from Seattle buyers looking to purchase a second home is tremendous.
"It started out with a lot of uncertainty but we've been through the recession and had some super slow years so we felt prepared for something similar," Romer said. "We were not prepared to be as busy (though) especially in May. I think we took off only two days the whole month. We had been preparing for some cost-cutting measures but I think we wish instead that we hired some more staff."
Romer said that typically second-home buyers are very patient when selecting what they believe is the right home, but with most everyone working from home the past few months, it's altered their buying strategy.
"There is a big group of people who want to get in ASAP," Romer said. "They've been working from home, or home-schooling for several months, and realize the summer will seem long since (the pandemic) will likely go into the fall. They want to at least have a second-option and make decisions quickly so they can move in quickly."
Before COVID-19, McLean thought the valley was experiencing the best quarter it had seen in more than a decade with the number of homes in escrow.
According to Pacific Appraisals Real Estate snapshot, in January home sales were up 62 percent in the Wenatchee Valley year-over-year, 2% in February and 3% in March before starting to decline in April.
Median home prices dipped slightly in May compared to the recent 90-day median of $355,000, but compared to last year's numbers they are still on an upward trend. Median prices rose 2% in April year-over-year (from $339,900 to $345,000) and another 3% in May ($338,500 to $349,900).
"If you look at the last five recessions in three of them, home prices actually went up," McLean said. "The last one in 2008 was caused by the housing market, but taking that one out of the equation, prices have gone up in the past and are going up in this recession. If there was a crash, it was with inventory; every seller was fearful prices would go down and people just worked on projects and stayed in their house. But for those who maintained their jobs, received stimulus money and are first-time homebuyers, they've been the biggest (chunk) of the market for homes $350,000-$400,000 and below."
McLean said the market for houses on the higher end — $550,000 and above — have been slowing down a little, but that he anticipates the market to pick back up for those over the summer months.
"Because people are moving over here from other areas (around the state) so we'll see that increase for sure," McLean said.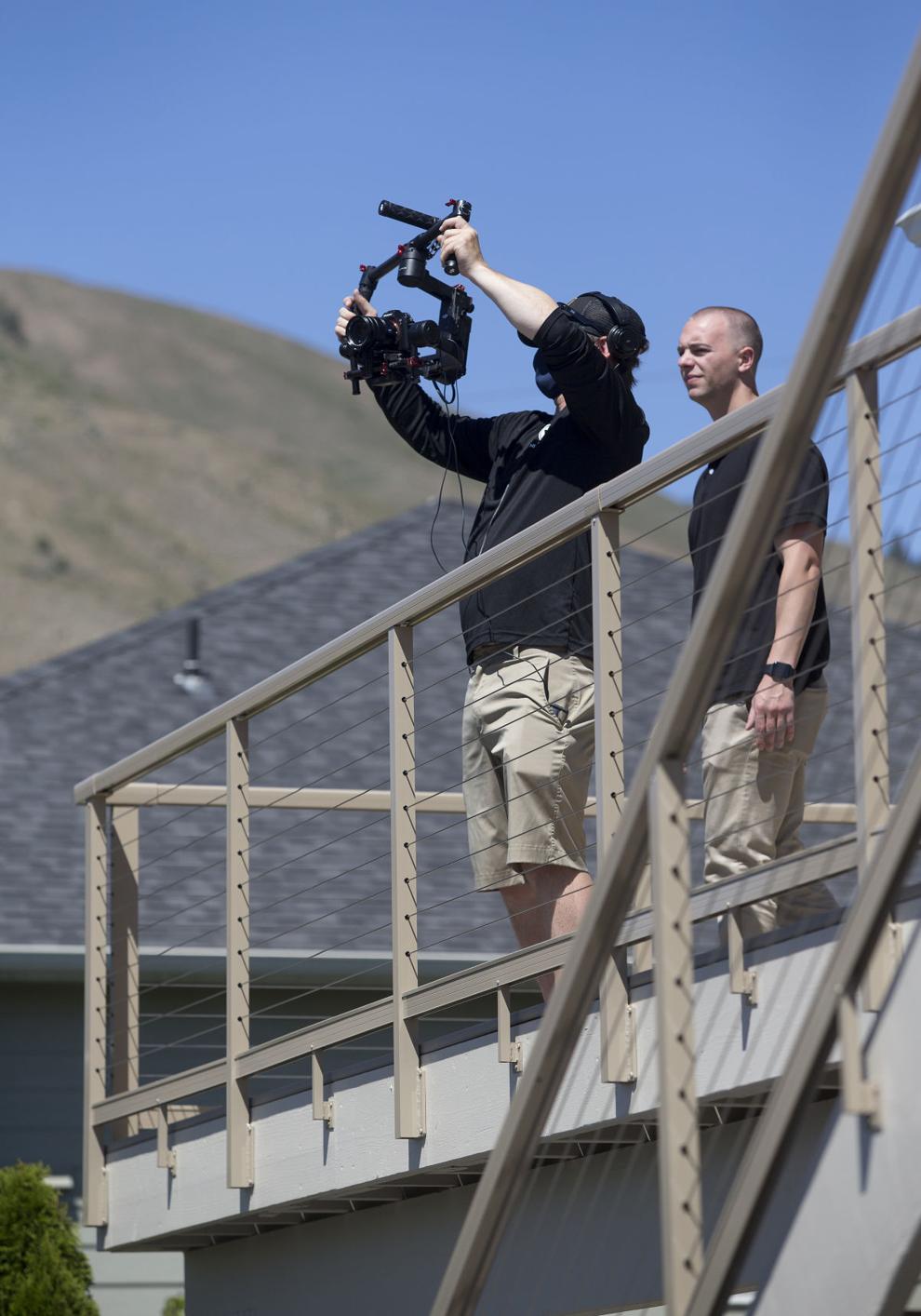 How selling a house during COVID-19 has changed
Like most businesses, real estate agencies were forced to adapt to a COVID-19 environment. For McLean, there's been a surge in video home-tours from buyers out of the area. For people already in the valley though, "they haven't been too concerned with COVID-19," McLean said.
"If they're interested in a home that seems to be trumping sheltering-in-place," McLean said. "But of the two different buyers, I do like the virtual tours. And I don't think those will go away either."
For Romer, they've been preparing virtual tours but they've found that potential buyers have been keener on in-person showings.
"I don't think that you get quite the same sense of a property virtually as you do being there in person," Romer said. "It's harder to see details of quality or scratches in the paint; those things don't show up on video very well. How do you get a sense of privacy or how close the neighbors are? I also think people are cooped up at home and are looking for an excuse to leave and get in the car. It's a welcome distraction and the houses aren't occupied so the perceived personal health risk is relatively low."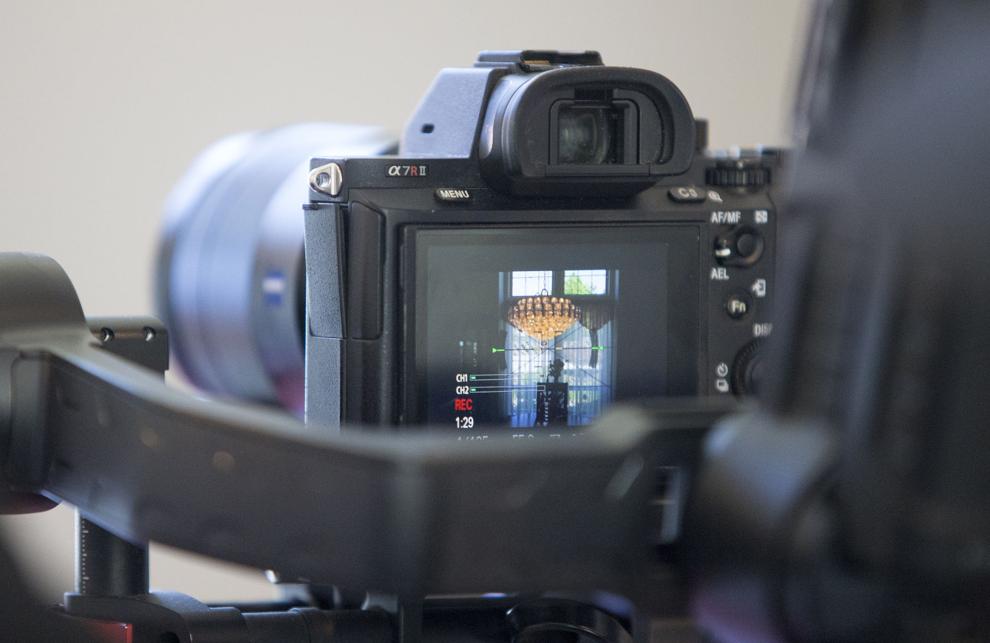 Romer said they've limited the number of people they take through a house to just one family member. All showings are by appointment only, masks are worn and hand sanitizer is used after touching items around the house.
And once the papers are all signed, the way buyers and agents have celebrated has changed slightly. There are no hand-shakes; no corks popped or appreciation events held afterward.
But for McLean, he believes that's also allowed him and his agents the ability to get away from some of the cheesy stuff that other Realtors do and connect more on a human level.
In the first two weeks of Gov. Jay Inslee's stay-at-home order, all he and his staff did was reach out to clients to ask how they were doing.
"That's the main thing we did for a month," McLean said. "Just how are you doing personally in these times, not are you looking to buy or sell a house. I sent over 2,000 text messages, it took me about a week to do. But our clients were thankful for that."