Two of the major tools employed by businesspeople are decision-making and problem-solving.
Neither are easy. Yet there are a few steps that can be taken to improve both ease and quality.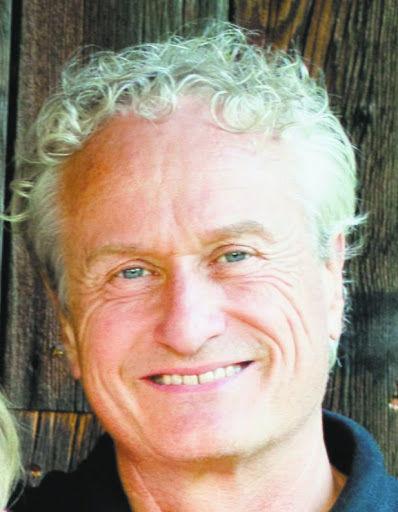 An employee bursts into his boss' office and proclaims, "We have a problem!"
"We need to hire more sales people!" he replies.
"That isn't a problem, that is a solution disguised as a problem."
In another company, at a managers' meeting, one manager reports, "We have a problem with our automated shipping system. We need to buy new software."
"Sounds to me that software is the solution, not the problem," the boss opines.
"We need to increase wages significantly," another manager reports at the same meeting. "That's not the problem, that's the solution. What is the problem?"
None of these are hypotheticals. All of these are conversations that have occurred in the real world. But are we dealing with only semantics, not a real issue?
An employee strides into the boss' office with a broad smile. "I fixed the problem!" he proclaims.
"The front door of our business was squeaking."
The boss slumped in his chair in shock.
The problem with these problems is that the problem is not understood. It is very important to have a clear, shared understanding of what the problem is before we go about solving it:
When the problem is "solved," if we don't have a clear and shared understanding of what it is in the first place, we will not evaluate success in the same way. Some may view the problem as solved, others may see it as unresolved. That, is a problem.
When we start with the solution, we negate consideration of other options. We may choose an option that is less functional only because we didn't consider any other solutions. We may not choose the best solution because we didn't consider the alternatives.
Problems and decisions are tossed at business people all day long. When you are the recipient, consider these options:
LISTEN. Too often skilled managers want to jump into action, even if they have only part of the information.
ASK. Rarely is all the information provided right away. Think about what else you need to know in order to make a good decision, and ask.
EXPLORE. Are there others that would have input? Seek out the information they have, and ask for recommendations for corrective action.
DOCUMENT. Unless it is a small problem with a small solution, write down what the problem is, what the planned solution is, how success will be measured, and what roles each person will play in the process.
Only now you are ready to commence the problem-solving process.
Dave Bartholomew is retired after a career as a business adviser to leaders around the world. He and his wife Nancy also owned Simply Living Farm, a retailer of goods for a sustainable life. Prior to that he was CEO of several manufacturing companies in the outdoor recreation industry. He has authored three books, written numerous regular columns and taught at many universities. He can be reached at dave@ascentadvising.com.