WENATCHEE — The cost of hay is no longer part of the bid process for Goodfellow Bros. construction company.
But it was very important in 1921 when the company began.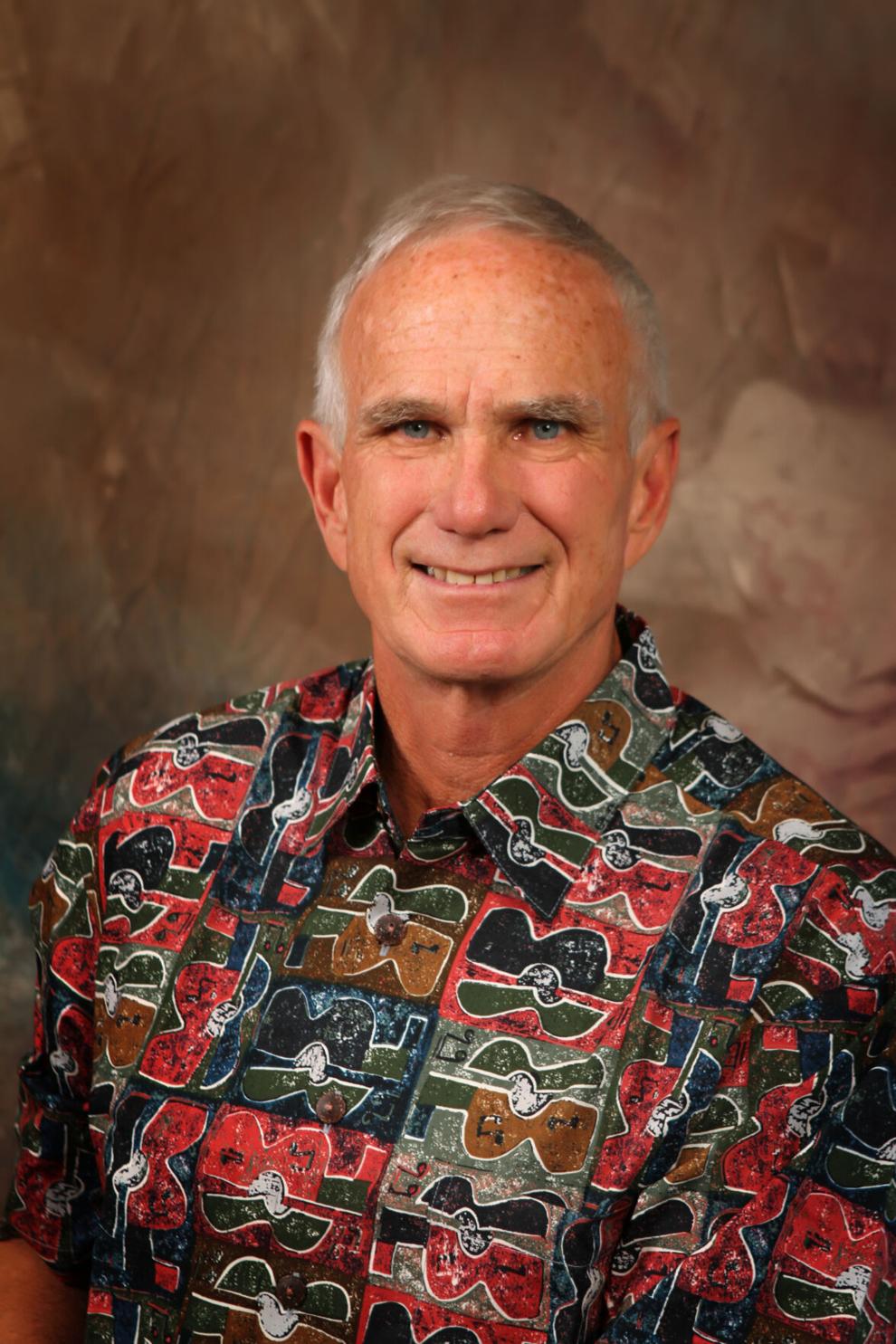 "There were no motorized equipment so the horses had to pull the machines," said Steve Goodfellow, chairman of the company's board of directors. "Most of our projects were up in the mountains so they had to consider the costs for a camp, a cook and hay for the horses."
Today, Goodfellow Bros. digitalizes its project plans and takes a three-dimensional look at an entire project. Among the costs are computers and the experts to run them.
The company also uses global navigation satellite systems to guide excavators and bulldozers, and it uses drones for surveying work in progress.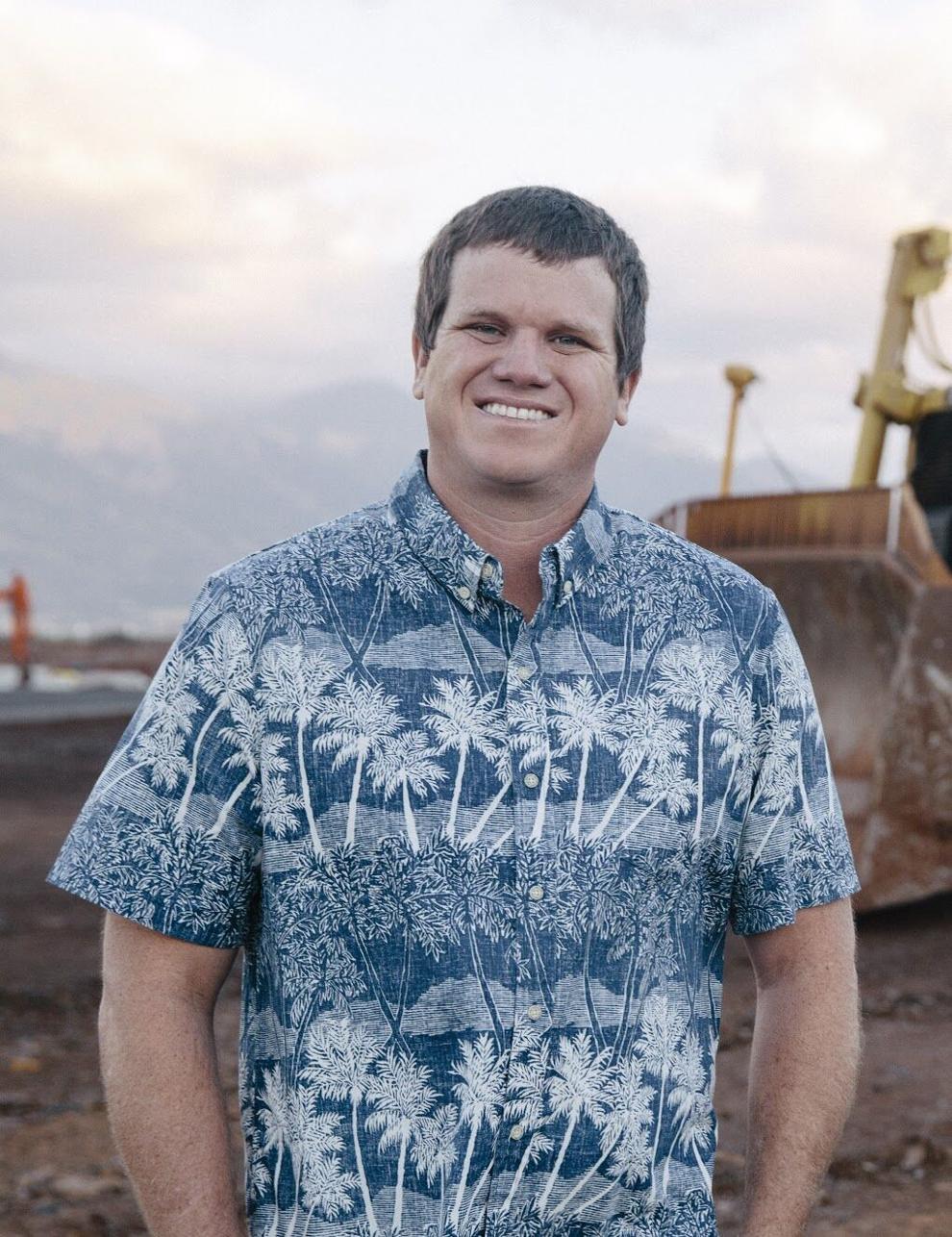 "Before, we had a person walking around the job site to investigate how things were going," said CEO Chad Goodfellow, and son of Steve. "Now we fly a drone and, literally, in two hours, we have a real up-to-date model of where the project is and how far along it is."
What started out as a small company operated by three brothers has become, over the past 100 years, a multi-million company with 12 offices. Those are located in Washington, Hawaii, Oregon and California. It's completed projects in Guam, Florida and 11 northwestern states.
Heavy civil construction projects have included high-tech campuses, planned communities, entertainment arenas, roads, highways, bridges, airports, reservoirs, dams, golf courses, harbors, marinas, parks, underground utilities, wastewater treatment facilities, wind and solar farms and wildlife habitats.
But it all began in Wenatchee, where the company houses its headquarters downtown.
The Wenatchee office manages the accounting and financial data for the whole company.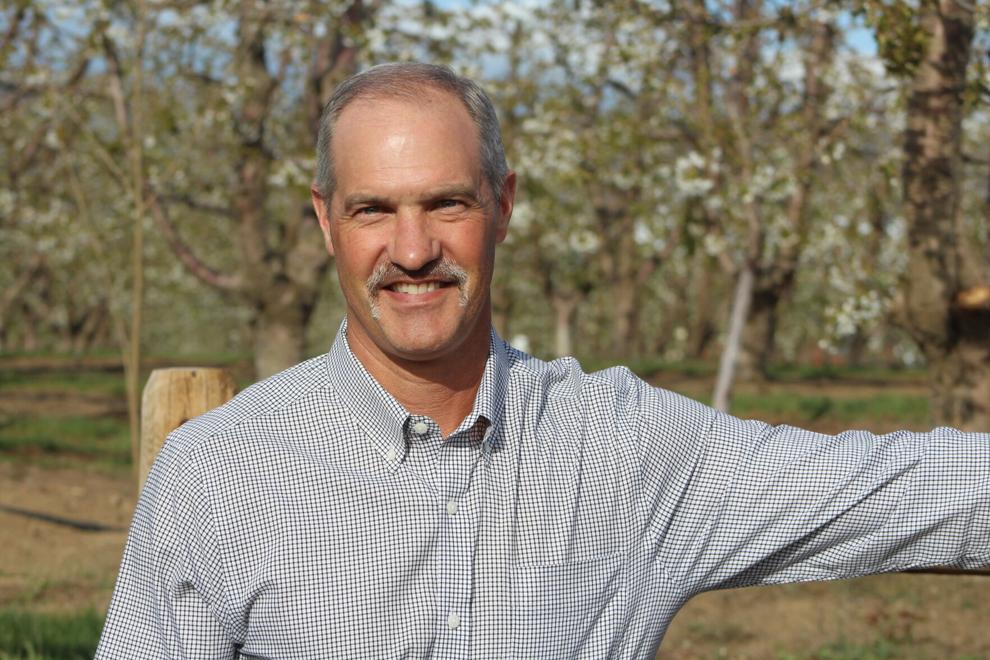 The Wenatchee office employs 45 people, said Ron Jordan, senior manager for Goodfellow Bros. in that office. The number includes employees of Pacific Rim Land, which is the real-estate arm of Goodfellow Bros.
No matter how big and far-flung the company gets, says Steve, the Wenatchee office is here to stay.
"Wenatchee was a large part of our history and will remain a large part of our future," Steve says.
In 1921, just out of fighting for the U.S. Army in World War 1, three brothers who grew up in Seattle met at a cafe in Paris to figure out their future.
"They thought, 'We just fought for our country, why don't we go back and try to build for our country," Steve says. "They were very patriotic."
The brothers returned to Seattle and finished the degrees they were working on before the war. They all went to the University of Washington. Jim Goodfellow Sr., who is Steve's grandfather, earned a degree in civil engineering. John Goodfellow earned a business degree. And Bert Goodfellow earned a finance degree.
For a couple of years, Jim Sr. worked for the Washington State Highway Department. Then a project came up to build a road up Swakane Canyon north of Wenatchee and "the brothers thought this was a job they could bid themselves," Steve says.
Money was tight. Part way through the project, their client was not able to pay Goodfellow Bros. for its work.
"My grandfather went to the job site, gathered all the guys together and explained why they were not going to be paid. My grandfather was very much respected by the crew. They told him, 'not to worry Mr. Jim. You can pay us when you can.' "
The work got finished, the workers eventually got paid and the company began its long run of success.
The brothers chose to set up their headquarters in Wenatchee "because they thought there was a lot of opportunity in Eastern Washington," Steve says.
And because they were civic-minded.
"They wanted to help the farmers get crops to market, to help with hydroelectric projects to bring power to the people and they felt Eastern Washington needed infrastructure for it to prosper," Steve said.
One milestone for the company was its contract to move tons of dirt to help build Grand Coulee Dam. Goodfellow Bros. started work there in 1933 and continued for eight years.
Steve notes that the company set an industry record by moving 18,872 cubic yards of dirt in one day.
Steve grew up listening to his grandfather, Jim Goodfellow Sr., tell stories of the company's early days. One story involved work on what is now called the North Cascades Highway.
"In the early days, there were no roads so the only way to look at a job was by horseback," Steve said. "My grandfather always said, 'This work has got to be fun. If you're going to look at a job and it takes two days on horseback to get there, take three days and bring your fly rod.'
It was a great message to me as a young boy growing up. Enjoy it, but remember that you've got a lot of work to do."
Both Steve and Chad grew up in the trenches. At 17, Steve, a 1970 graduate of Wenatchee High School, remembers working on the highway on the east side of what is now called the Sen. George Sellar Bridge.
"I was digging rocks out of the road, laying pipe and mixing concrete for retaining walls," he said.
Chad, at 10, was working in the company's base yard in Wenatchee, cleaning the shop, helping the mechanics get their tools.
"I did a lot of car washing," he says. "When you're working in the dirt, you need to wash a lot of cars."
Both men says those years were highlights of their careers.
"It's hard work but, at the same time, you are able to see what you've accomplished," Chad says. "It's a very tangible feeling at the end of the day."
Steve says working as a laborer is mandatory for employees wanting to move into management positions at Goodfellow Bros. Laborers, Steve says, "are the heart of our company."
Valuing all workers is an inherited trait for Goodfellow Bros. The father of the three original brothers came from Scotland and became a banker in Seattle.
"What makes us unique is the fact that our values and our culture are absolutely the most important thing in our company," Steve says. "Those values come from Scotland. They include being respectful, looking out for our customers, our employees and the communities in which we work.
"We believe in doing the right thing, even when nobody is watching. In our company, we live those values every day and we expect every person in this company to live those values every day."
Steve remembers his grandfather being a humble man and a person he and his own son strive to emulate.
"My grandfather, whenever he referred to the company, he would never take credit whatsoever for any work. He'd always say, 'I'm not the one out there building these jobs.' "
"He'd always say, "The foundation of this company are the men and women out there doing the work.' He'd make sure everyone knew they were the real heroes."