June will be a pivotal month for the businesses of Wenatchee. Community leaders are working hard to move Chelan and Douglas counties ahead in the governor's phases to reopen after the COVID-19 shutdown.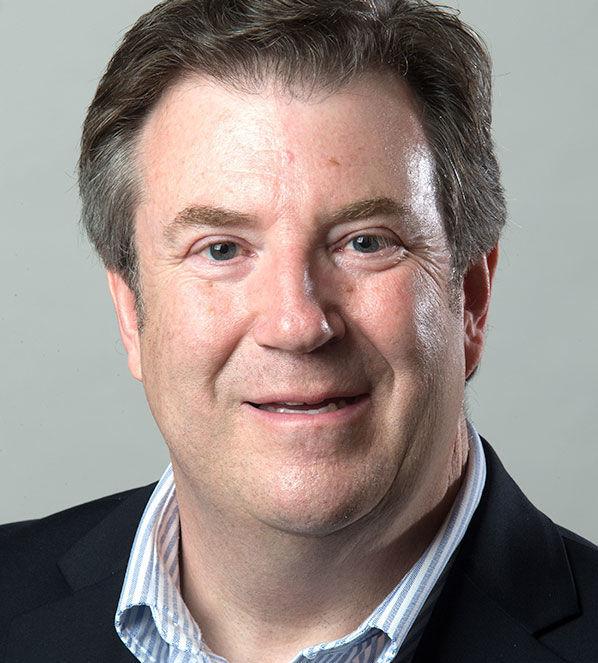 Trying to manage a business and determine what needs to be done to comply with the changing rules while ultimately providing a safe place for employees and customers can be a daunting task.
Fortunately, the Wenatchee Valley has a great support network fully behind the businesses and nonprofits in the region. Many resources already are available to your organization — from information on grant funding to tools for understanding what is necessary to open your business to the public.
Chambers of commerce and local business associations are good places to start for information. The Wenatchee Valley Chamber of Commerce has created helpful information and signage for businesses in preparation for opening up. Their site's "COVID-19 Update" link (wenatchee.org/covid19update) includes a well-designed toolkit and information on the governor's phased opening for different segments of business.
There is a lot of support out there for businesses. Some local media organizations including The Wenatchee World are offering resources like marketing grants of matching advertising. The Chelan Douglas Regional Port Authority has two grant programs available to small businesses: the Getting Ready to Reopen Fund and the Rent Participation Fund. Look on the "Economic Development & Real Estate" tab of their site (cdrpa.org/) for their grant programs.
Several local online directories, lists and social media pages offer free information to the public regarding businesses' updated hours and services offered (like curbside). Business owners can publish and update their information. Remember to also keep your own website and Facebook page up to date. Customers will often search on their phone or computer and quickly determine if they are going to contact you or move on.
This is the most challenging time for small business in recent memory. Work hard, move fast and take advantage of support and opportunities as they become available. Wenatchee Valley Business World will do our best to keep you informed.
Honor young professionals in the region!
Wenatchee Valley Business World's 30 under 35 is meaningful recognition for the next generation of business and nonprofit leaders. Please take the time to nominate a young professional (under 35 years old on July 31) wenatcheeworld.com/30under35/. It's more important than ever for this region to recognize, celebrate and retain its up-and-coming talent.