Tax-exempt organizations recently received clarifying guidance and final regulations on statutory amendments and certain grants of reporting relief that were previously issued by the Treasury Department and the Internal Revenue Service (IRS) in 2019.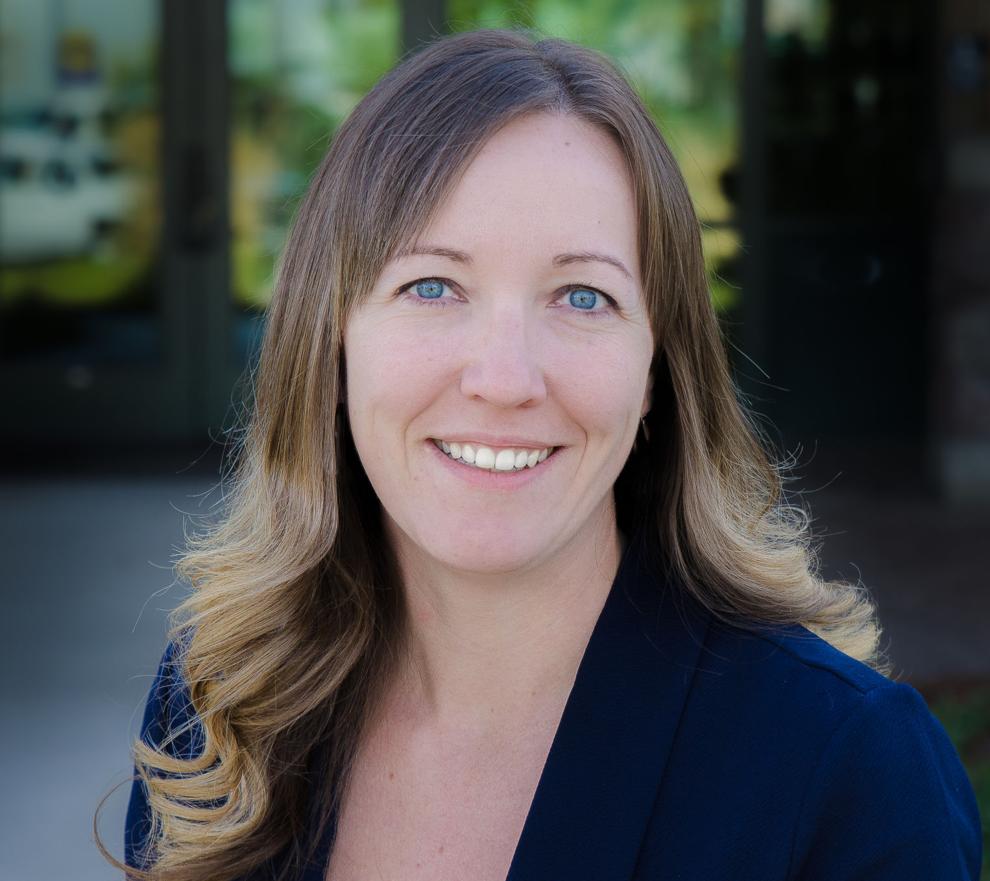 The 2019 update was part of an effort to localize reporting requirements for these organizations in one place.
Notably, the final regulations clarify the exception from filing an annual return (Revenue Procedure 2011-15) for organizations with gross receipts of $50,000 or less, alleviating some burden from small tax-exempt organizations.
The Treasury and IRS maintain that the threshold is an appropriate balance between compliance and efficient use of resources. Organizations with annual gross receipts less than the $50,000 threshold will continue to file Form 990-N, Electronic Notice (e-Postcard) for Tax-Exempt Organizations Not Required to File Form 990 or Form 990-EZ.
Additionally, the guidance clarified that only Section 501(c)(3) organizations and Section 527 political organizations are required to report contributor names and addresses on annual returns, but all tax-exempt organizations must continue to maintain donor data for substantial contributors for the purposes of potential IRS examination.
According to the final regulations published in the federal register on May 28, tax-exempt organizations may choose to apply these regulations to returns filed after Sept. 6, 2019. Not all tax-exempt organizations are the same, and your rules and regulations may differ depending on your organization's facts and circumstances.
Reach out to your accountant with questions and for assistance with your specific tax situation.
Jennifer Babcock is a Certified Public Accountant with Cordell, Neher & Company PLLC, a Wenatchee public accounting firm. She may be reached at 663-1661 or jennifer@cnccpa.com.