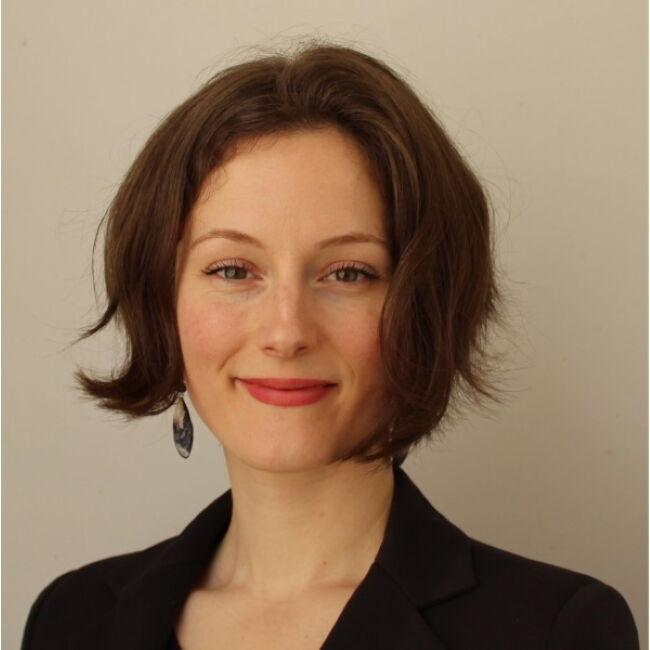 It may be no surprise that Chelan County PUD sells electricity. The utility powers  homes and businesses and sells about 80% of the hydropower it generates to other areas. These wholesale power sales allow the PUD to offer low rates and other local benefits.
More power for wholesale means greater local benefits — a fact which hints at an often-surprising PUD offering: cash incentives for local building improvements that save electricity. The more energy an upgrade saves, the more Chelan PUD can pay for it.
Incentives have helped a variety of Chelan County businesses, large and small, whether for new heating at a Peshastin winery, lighting for a Wenatchee dental office or windows for a Chelan nonprofit.
Heat pump at long last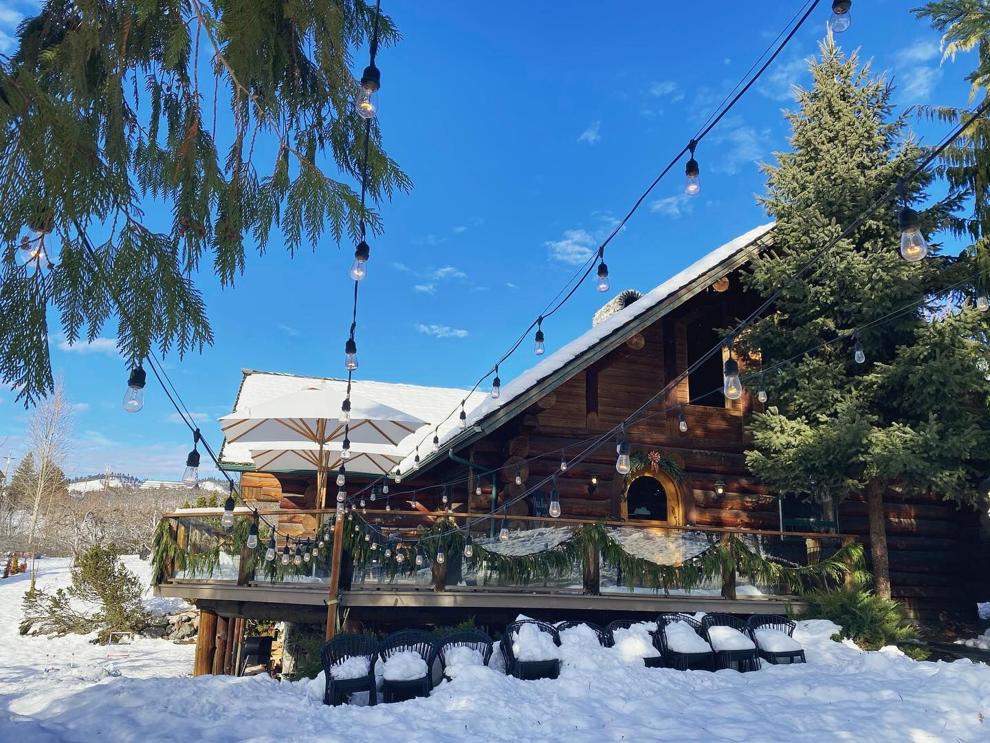 The hand-hewn lodge at Icicle Ridge Winery is a showstopper. Handcrafted from logs sourced behind the winery's orchards, it showcases a perfect mix of natural beauty and skilled craftsmanship.
There was only one problem: its heating.
"We'd wanted to replace our heating for over 10 years," says Don Wood, winemaker, "but the cash flow needed to switch to a heat pump was just too much."
Then Wood learned about the Chelan PUD heat pump incentive that would pay for much of their long-awaited switch from inefficient resistance heating.
"The $10,000 incentive was huge for us to make such a large investment in our property," says Wood with a grin.
A brighter smile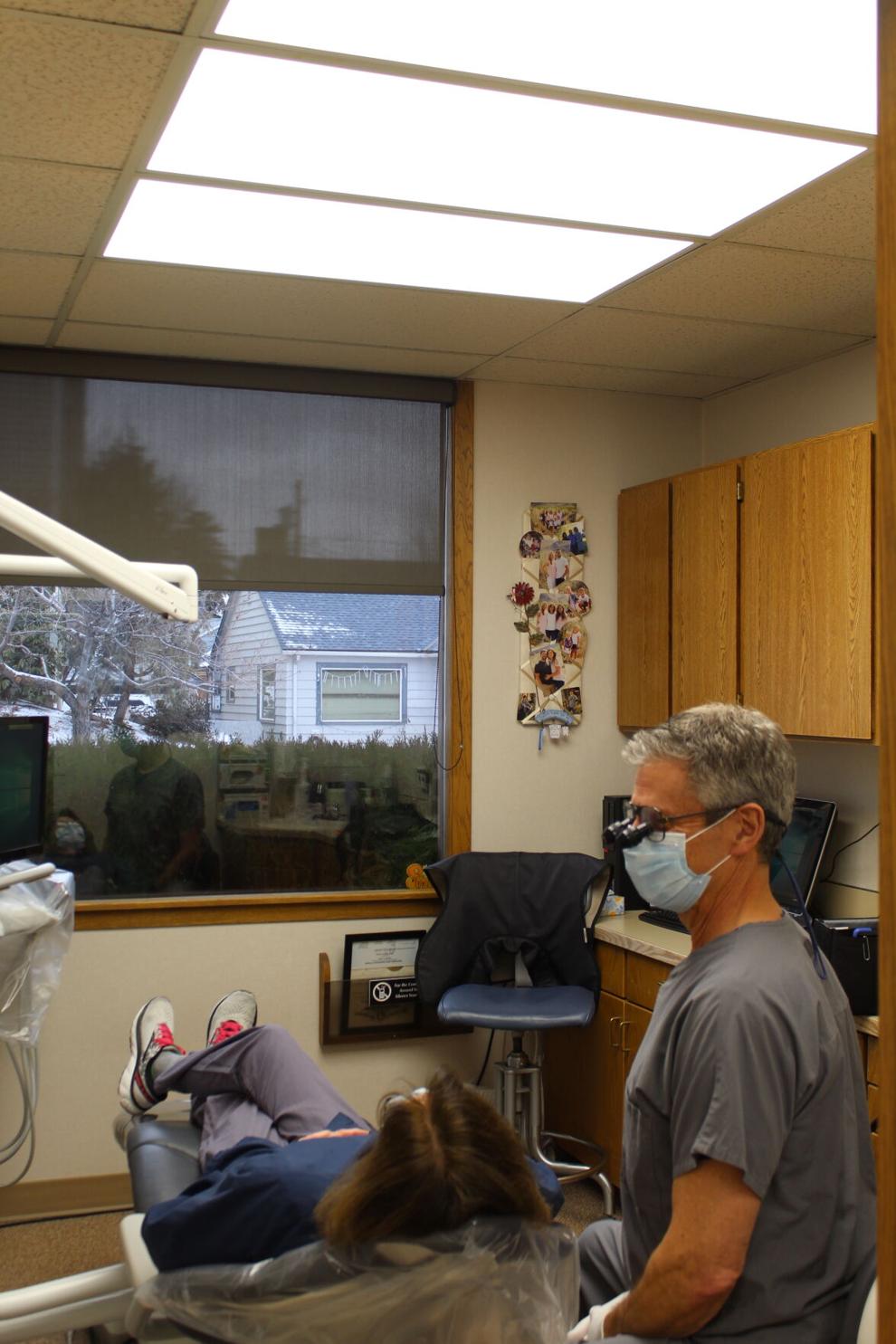 It's a different world in the dentistry offices of Dr. Steven Feldman thanks to a detail you might miss at first glance. Sure, you might notice the King Professional Building's retro charm, from the carved wood doors to the funky entrance.
Step inside, and its offices are noticeably bright. The main reason? New LED lighting throughout, funded by Chelan PUD incentives.
"You can actually see all the colors!" says Dr. Feldman. "We had no idea how yellow the old lights were until we replaced them."
Plus, the flicker of the fluorescent above the main desk is gone, as are the frequent bulb replacements. LEDs last five to 10 times longer and use about 70% less energy than fluorescents. But it's really the improved visibility and ambiance that shines through.
New windows add comfort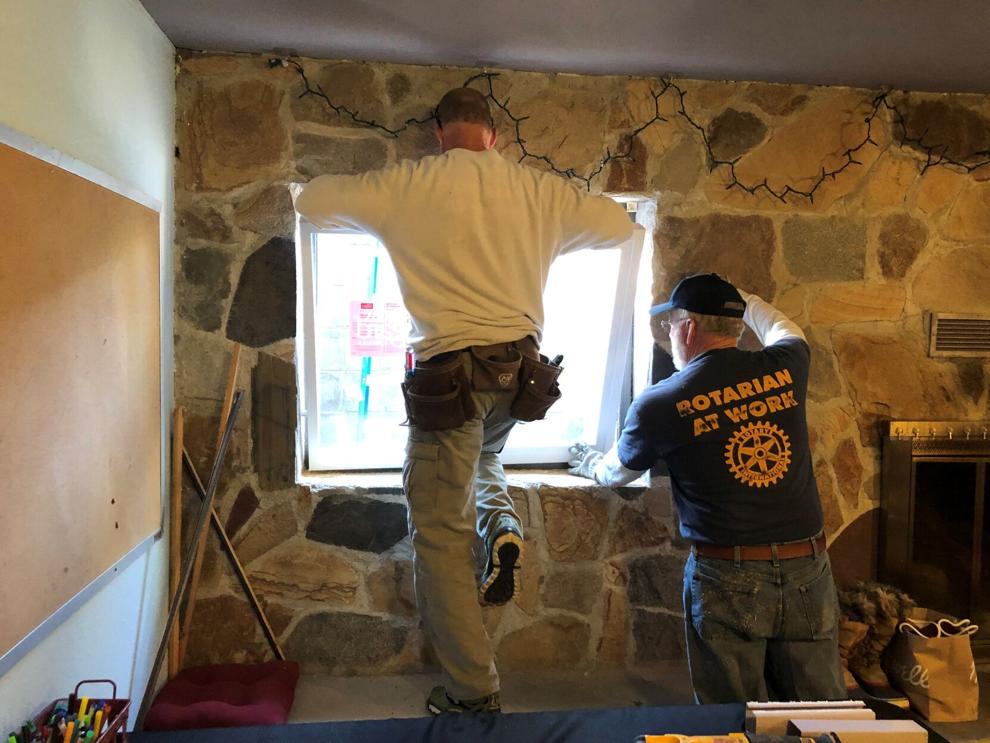 With the old windows, hanging out in Thrive Chelan Valley's Teen Center was uncomfortable in winter even with the heat blasting and everyone wrapped in blankets. It wasn't the space it could be for teens to enjoy a warm meal, socialize, and connect with positive adults.
Enter the team that brought the center new windows: Lake Chelan Chamber of Commerce helped organize; Integrity Glass provided reduced cost windows; Lake Chelan Rotary offered installation; owner Lake Chelan United Methodist Church gave its blessings; and Chelan PUD provided funding.
"It's a beautiful story from start to finish," says Kayla Helleson, director of Thrive Chelan Valley, "on how we can work together."
Businesses eligible for incentives
If you own a business in Chelan County, you're eligible for Chelan PUD incentives to help pay for your energy-saving upgrades. Visit chelanpud.org/save for information.
Lacy Stockton is the energy efficiency marketing strategist at Chelan County PUD. She can be reached at 509-661-4249.