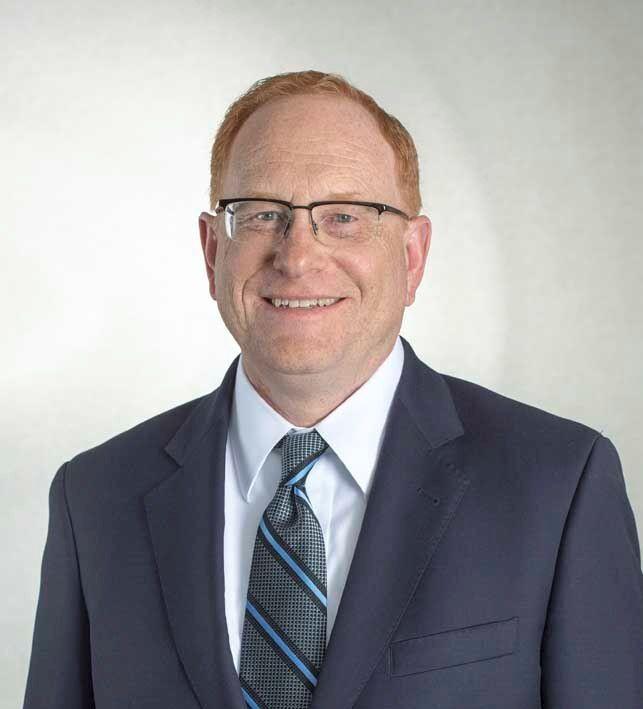 Mark Powers is the Northwest Horticultural Council president. Business World asked him and other local leaders, "What's coming in 2022? What are you watching for that will change how the Wenatchee Valley does business in this new year and beyond?" Below is his response. You can read from responses from other local leaders here. 
Here are 10 issues, in no particular order, that we will be watching for in 2022:
Passage of the Farm Workforce Modernization Act or other legislative reforms of the H2A program
USDA Climate Change policy and programs
Resolution of the trade war with India and removal of India's 20% retaliatory Section 232 tariff on apples
Improved trade relations with China — or not
EPA and its risk assessment based process for approving or revising crop protection products of importance to tree fruit
Various labor related federal regulatory issues – Heat Rule, Wage Rule, FDA water rule
The start of 2023 Farm Bill negotiations
Federal assistance to the cherry industry for combatting little cherry disease
ILWU (International Longshore and Warehouse Union) negotiations and unwinding of port congestion
COVID – what is next?