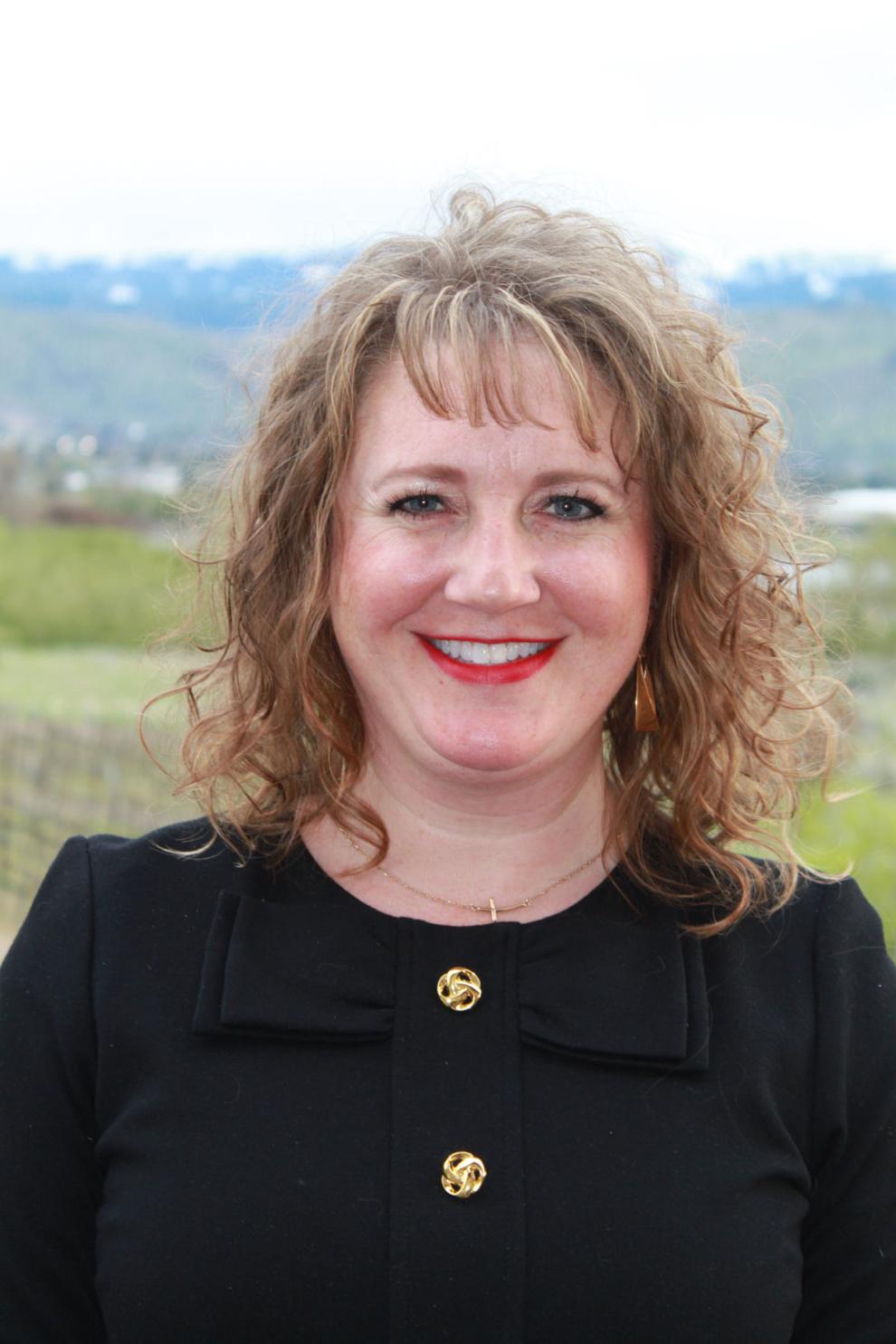 Meaghan Vibbert is the Douglas County PUD public information officer. Business World asked her and other local leaders, "What's coming in 2022? What are you watching for that will change how the Wenatchee Valley does business in this new year and beyond?" Below is her response. You can read from responses from other local leaders here.
The Douglas County PUD will be producing hydrogen in 2022. The PUD's renewable hydrogen production facility at 13228 U.S. Highway 2, East Wenatchee, near Baker Flats, broke ground on March 8. It is a 5MW pilot project that will use power from the PUD's Wells Hydroelectric Project to produce up to 2 tons of clean, renewable hydrogen a day. No carbon is associated with the production or use of the fuel, making it an attractive fuel option.
The PUD also is in the process of building some hydrogen fueling stations and some fast-charge electric vehicle stations in East Wenatchee. We expect to have those operational by the end of 2022, allowing some fleet vehicles to fill up or charge. Green hydrogen will play an important role in achieving a carbon-free future. When hydrogen is used to power vehicles, the only exhaust is water vapor.
The PUD also is continuing its rehabilitation of the Wells Hydroelectric Project. Douglas PUD expects to spend $38 million in capital projects in 2022, including refurbishing the generating unit, replacing the gantry crane, motor control center, GUS transformer and upgrading the controls.