WENATCHEE — Drones, sensors, optical scanners and robots already are part of the tree fruit industry, helping boost yields, assure quality and streamline costs.
The dirt, though, is where even bigger innovations will happen in the next 20 years, predicts Wenatchee Valley College agriculture instructor Leo Garcia.
"The biggest thing coming is how to get your soil to produce a crop cheaper and with less inputs," Garcia said. "That's the one thing we can do to improve production. It's gotten to the point that I don't think we can add more trees per acre. Orchard designs are all tree fruiting walls now, two-dimensional structures. And they use the netting to create the micro-climates. The soils and microbiology will be the next big thing in the next 20 or 30 years, which will help all types of agricultural systems improve yield."
Garcia, who has taught tree fruit production at the WVC for the past 30 years, said tracking industry innovation is part of the job.
Some changes, though, are more down to earth.
One of the biggest technology-related changes in WVC's ag program is in the molecular biology capabilities introduced when Dr. Jeff Bullock joined the faculty four years ago.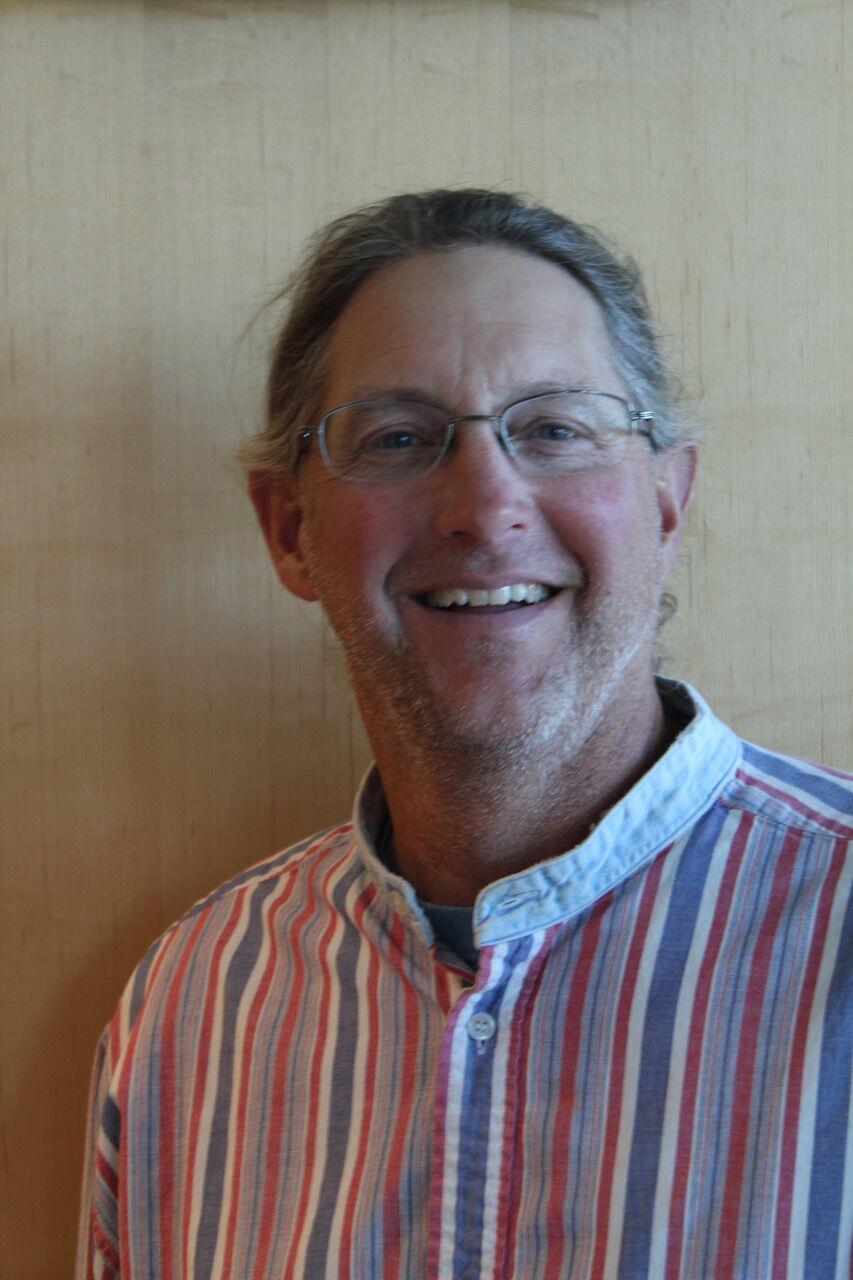 "Molecular biology is starting to be more standard in diagnosing disease in the tree fruit industry, the grape industry and all of ag," Bullock said. "The industry is moving more toward techniques needed to identify pathogens that are causing crop damage. A lot of that is looking at molecular diagnostic tests."
It's important to be able to recognize the difference between Little Cherry Virus and another disease that looks similar, but is a bacteria, he said.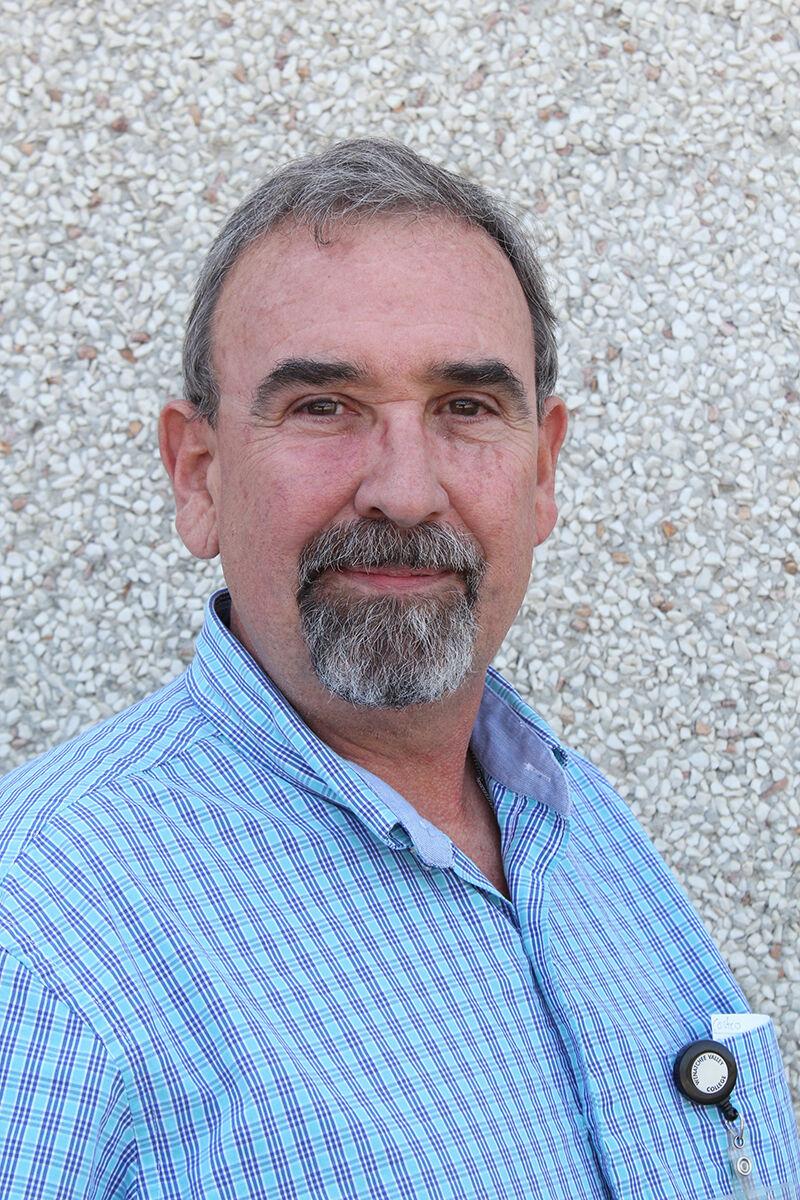 "If you know exactly what your pathogen is, then you can use that information to design your management practices," he said. "If you think you have one thing and you have another, then obviously you're designing something for the wrong pathogen. We now have those capabilities at Wenatchee Valley College to do the genetic analysis tests to determine if it's a virus or something else.
Bullock and Garcia agree the study of soil and the interaction of microorganisms in the soil will be a technological focus in the future, one that could benefit more than just tree fruit and wine grape growers.
Building up the soil correctly will increase yield and reduce overuse of treatments that come with side effects, Garcia said. It's about explaining why compost is more important than fertilizers.
"People have been of the mind that if one handful of fertilizer is good, two is better. That's not necessarily the case," he said. "Monitoring what's in the soil and understanding the relationship with the soil will help with that.