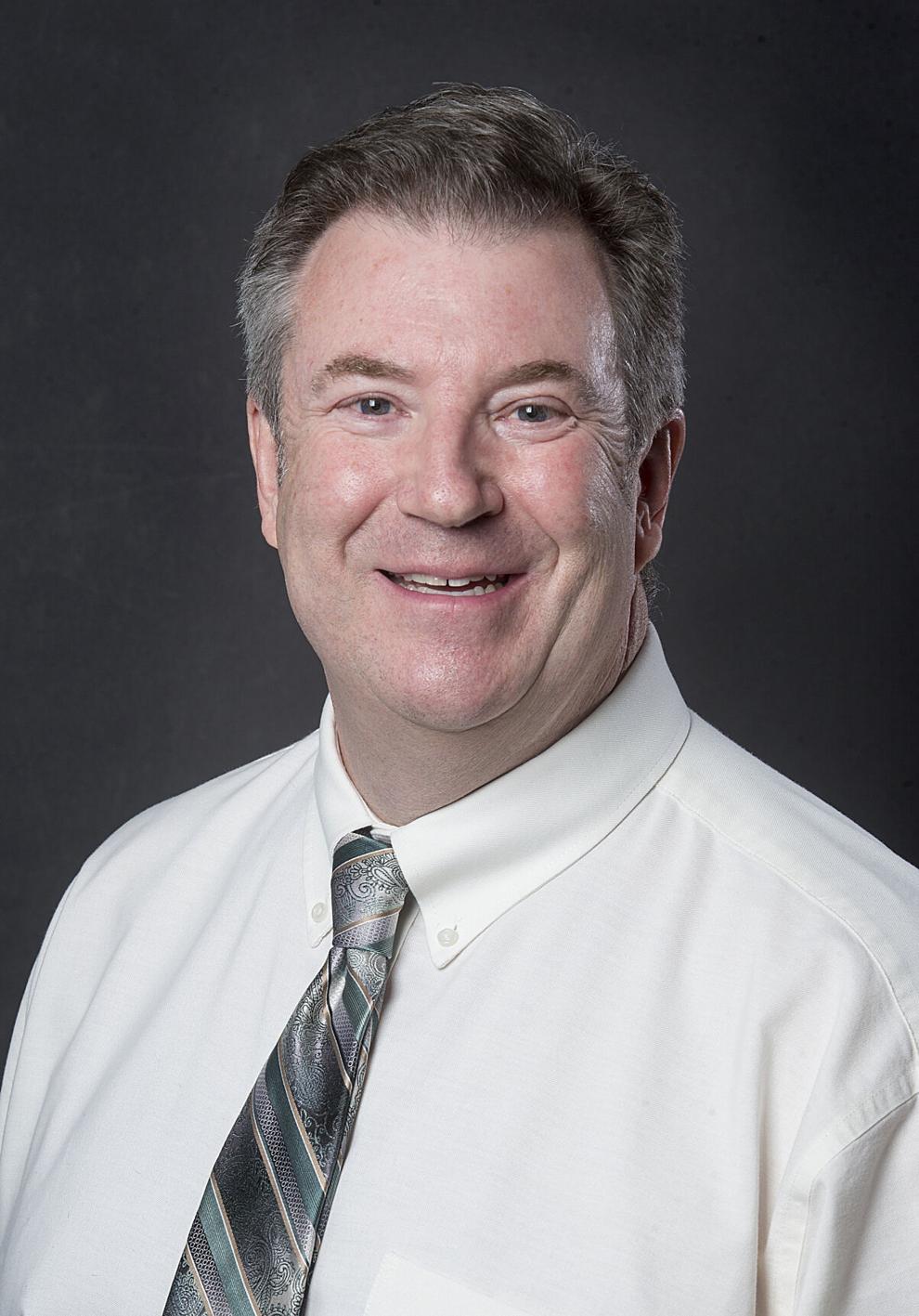 This summer ran hot. So did everyone's expectations about a complete re-opening of the local economy and an upcoming return to normal.
Cooler temperatures have now settled into the valley and surrounding communities – a great reprieve from the hot, early summer. Many of the expectations from the "great vaccinated spring" have cooled along with the weather. COVID-19 remains a threat to our health and safety, as well as perpetuating challenges to business' staffing and inventories.
The good news is holiday retail sales are expected to increase this year. They generally go up a bit every year, but this year's increase is expected to be about double what it usually is.
Chain Store Age cites a Mastercard SpendingPulse report that forecasts retail holiday sales up 7.4% over last year and also a KPMG survey of retail executives suggests a 7% increase. In recent years, holiday sales have seen increases of 3%-4% over the prior year. That's good news for retailers. Many are planning traditional marketing for the holiday season including Black Friday and Small Business Saturday events.
U.S. ecommerce sales have steadily posted gains as a percentage of total retail sales even as total sales increase. In 2020, 75% of the gains came through online channels. During the pandemic, ecommerce sales' share of total retail sales grew to its largest portion yet.
So, don't put away your "pandemic playbook." As we head into the fourth quarter and the retail holiday season, businesses are forced once again to anticipate consumers' changed behavior. It is an important time to refine your in-store customer experience and your online storefront.
We have all had a year and a half to determine how our prospective customers prefer to interact with us. Make sure your website and social media reflect your store hours and expectations. Do you offer online purchases? Delivery service? Curbside pick-up? These are still important options to many people. There is still opportunity to reach new consumers here and in surrounding communities. Be sure to advertise these options, along with your brand and your merchandise.
Having a retail location is still an advantage. You may not have the level of online checkout sophistication that Amazon and other large online retailers have, but you can control the messaging for your business and the direct communication with your customers. Have a marketing plan and start early this year.
The KPMG survey suggests marketing earlier.
"Encouraging shoppers to start earlier in the season will help counter last-minute rush and supply chain bottlenecks." You also improve your chances of capturing a higher share of their holiday spending.
Festival of Trees
Speaking of the holidays, The Numerica Performing Arts Center Festival of Trees fundraiser will be held Nov. 15-21. Sponsorships are available for this community event in all sizes including grand trees, classic and mini trees, wreaths or general sponsorships. Contact allie@elevatedme.net.
Sean Flaherty is the publisher of The Wenatchee World and the Wenatchee Valley Business World. He can be reached at flaherty@wenatcheeworld.com.