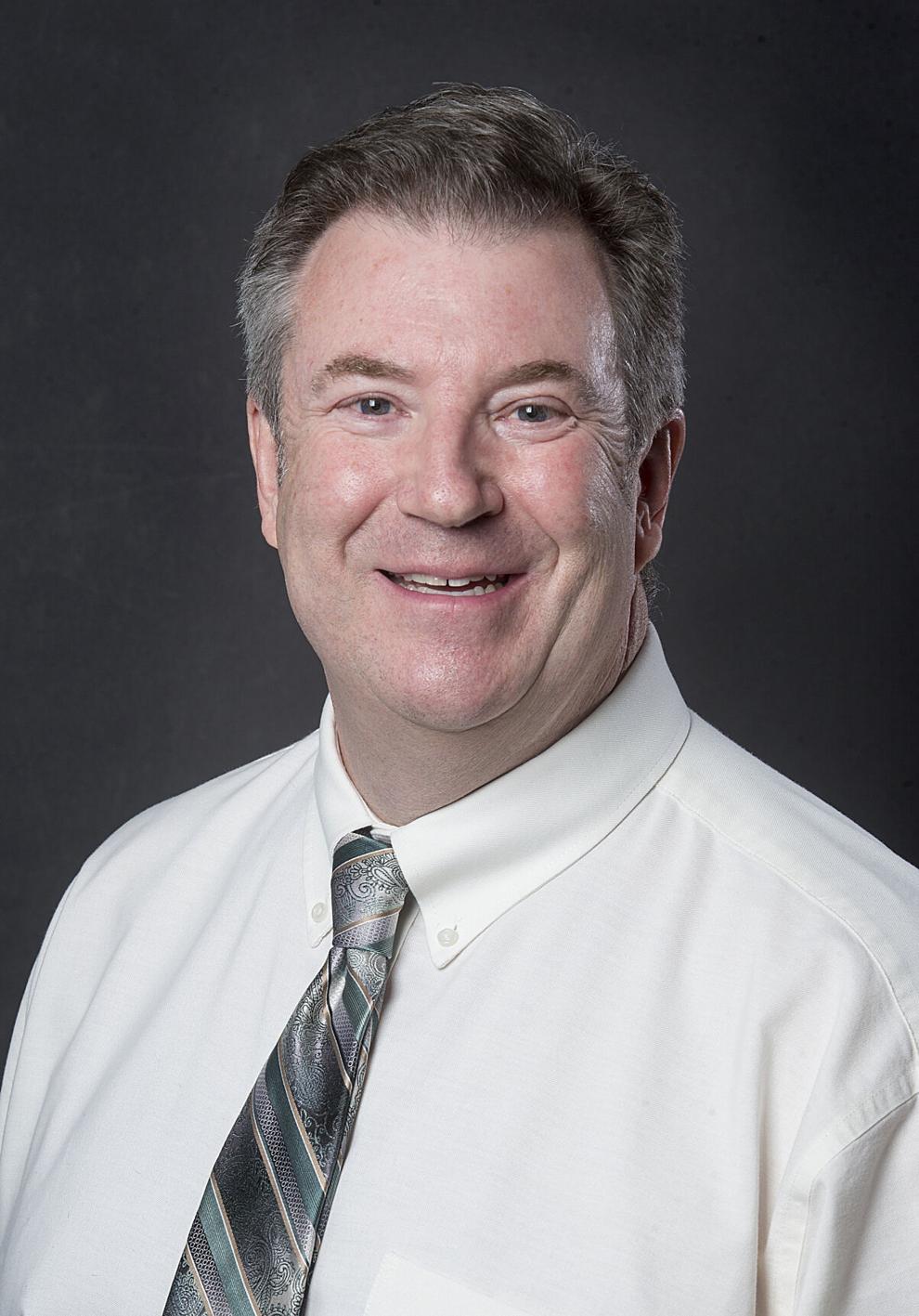 It is a very interesting time for the media industry.
In media, we produce or purchase and share or sell content. Over the years this has evolved from communicating to the masses through printed newspapers, radio and television broadcasts. People had fewer choices and fewer points of view represented.
The proliferation of media channels began with special interest magazines, cable TV and syndicated radio and then blew up into individual websites and now social media. The communication model changed from one channel offering information to many people, to one channel reaching one person.
The new model has grown because vehicles to entry — printing presses, broadcast electronics, towers and satellite dishes — are now handheld devices and a keen interest in a specific niche or a singular opinion to be shared. Now every one of us has a channel.
Successful internet business models are built on scale. For several years companies like Google, Facebook and Amazon have commanded a large share of digital advertising dollars. Amazon's advertising platform was mostly built upon its e-commerce connection with shoppers and sellers. Google built its business on a highly effective digital advertising model with search engine marketing where advertisers intercept prospective customers by purchasing well-placed ads in the stream of organic search listings. Facebook's model is sponsored posts, videos and digital advertising. Both Google and Facebook rely on others' content to power their business models. They provide the technology and act as the "broker" of content while bringing in advertising revenue through many transactions across the globe.
Most of the processing and filtering of your searches on Google and the content Facebook presents to you is a factor of mathematics, based on your previous actions or others' actions in similar situations.
This online advertising business model works when the dominant players do not have to pay for resources to create, verify or put into context any of the content. Online users enjoy the freedom to search for, consume and react to (Like!) those things we discover online.
There is something compelling about that in a free society. You make the choice as to what or who to believe. However, we now see two singular challenges to this: (1) when everyone's opinions and facts are equally valued, what is truth? And, (2) those institutions that put resources into creating, verifying and contextualizing local content are challenged to find the necessary local revenues to compete.
Most newspapers, local news television and radio went to market with free website access early on to be part of the internet content ecosystem. Now, many (including ours) require online subscriptions to gain full access. And yet, to participate in this complex online world, media companies still need access to technology and technically proficient employees. In a capitalist society, where investment values the future, this can further compound the challenges.
There is good news for media's future. Google and Facebook are funding projects to help smaller media companies. Wick Communications' Wenatchee World NABUR platform was originally funded by the Google News Initiative. NABUR is an award winning, journalist moderated, local social media site designed to develop community connections.
Legislators have also taken notice of the impacts of the shifts in media. The Local Journalism Sustainability Act of 2021 is co-sponsored by U.S. Rep. Dan Newhouse and U.S. Sen. Maria Cantwell. There is good bi-partisan support for this bill and others addressing some of media's challenges.
Local media is still impactful in our communities. Local media can also be profitable now and into the future. Your support and input is critical to our ability to meet our communities' changing needs.
Sean Flaherty is the publisher of The Wenatchee World and the Wenatchee Valley Business World. He can be reached at flaherty@wenatcheeworld.com.