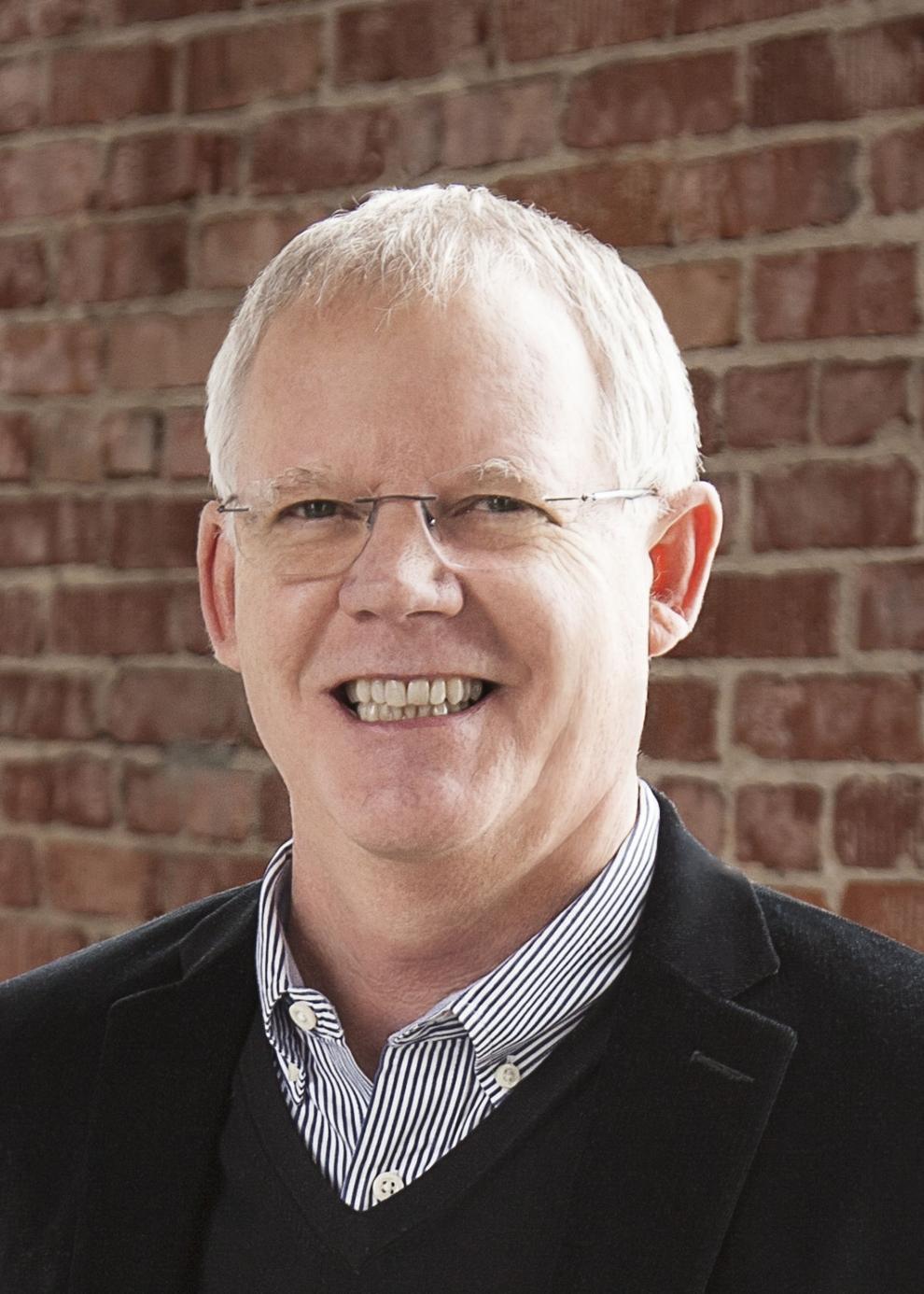 Rory Turner is a downtown developer and a Chelan Douglas Regional Port Authority commissioner. Business World asked him and other local leaders, "What's coming in 2022? What are you watching for that will change how the Wenatchee Valley does business in this new year and beyond?" Below is his response. You can read from responses from other local leaders here. 
What is the next chapter for Downtown Wenatchee? Historically, Downtown Wenatchee was the commerce and cultural center of North Central Washington. One need only to glance at some of the historic "Looking Back" articles by Don Seabrook to see lines of cars and shoppers in the 1930s and '40s that we rarely see even in today's vibrant downtown activity. Will 2022 signal the resurgence of that vibrant downtown economy again?
In total there are nearly a dozen projects or buildings that are currently in the design stage that could change Wenatchee and the broader community significantly.
Here are a few of these project concepts:
The Majestic: This is a 200-plus apartment project located between Yakima and Kittitas streets on Mission, with four levels of residential and retail over two levels of parking. Estimated cost: (200 units x $250,000) $50 million.
Wenatchee Valley Museum & Cultural Center: Leadership of the museum has launched a strategic plan that will potentially culminate in a new, East facing entrance that consolidates the two existing historic buildings with a new entrance and garden court. Estimated cost $10 to $15 million.
Lineage Properties, Columbia Street: Under the Regional Port's leadership, this strip of warehouses between Columbia Street and the railroad tracks will re-emerge into a variety of potential uses including retail, entertainment, live/work spaces other creative uses. SoCo Crossing, the gymnastic and entertainment project, is currently in the early stages of development and may become the first phase of this project. Estimated cost for multiple projects: $18 to $25 million.
Convention Center expansion: The Wenatchee City Council is studying an expansion and upgrade of this facility which acts as a magnet to bring scores of visitors and conventioneers to the Community every year. Estimated cost $4 to $6 million.
Chelan County PUD Fifth Street campus: This 8-acre parcel could prove to be the anchor of North Downtown Wenatchee once the PUD completes its move to Olds Station in 2023. Potential developers will have an opportunity to describe what their vision for the site will be in early 2022. This may end up as a mixed-use site with hundreds of apartments, a variety of office space, retail stores and restaurants. The YMCA has also explored the feasibility of relocating there and creating a vibrant new facility and aquatic center. Estimated cost for multiple buildings: $75 to $150 million.
The Riverfront Village project sits directly across the tracks from the PUD's Fifth Street campus. This apartment development will have several phases adding up to a projected 450 units. The developers have already applied for building permits for Phase One. Estimated cost: (450 units x $200,000 per unit) $90 million.
This stunning collection of potential investment into Downtown Wenatchee signals a rebirth and expansion of our Historic Downtown core. North Central Washington has indeed been "discovered" by a population of people wanting to return to a life surrounded by natural beauty, casual lifestyle and sense of community. Many of these folks are choosing to live in a downtown urban environment with more walking, less driving but filled with cultural and entertainment options.
One note of caution is that we need to lend a critical eye to this development process to stay ahead of the infrastructure curve and be prepared for this increase in downtown population. That said, perhaps over the next 3 to 5 years we will witness the resurgence of this community that parallels the vision that our forefathers had 100 years ago.