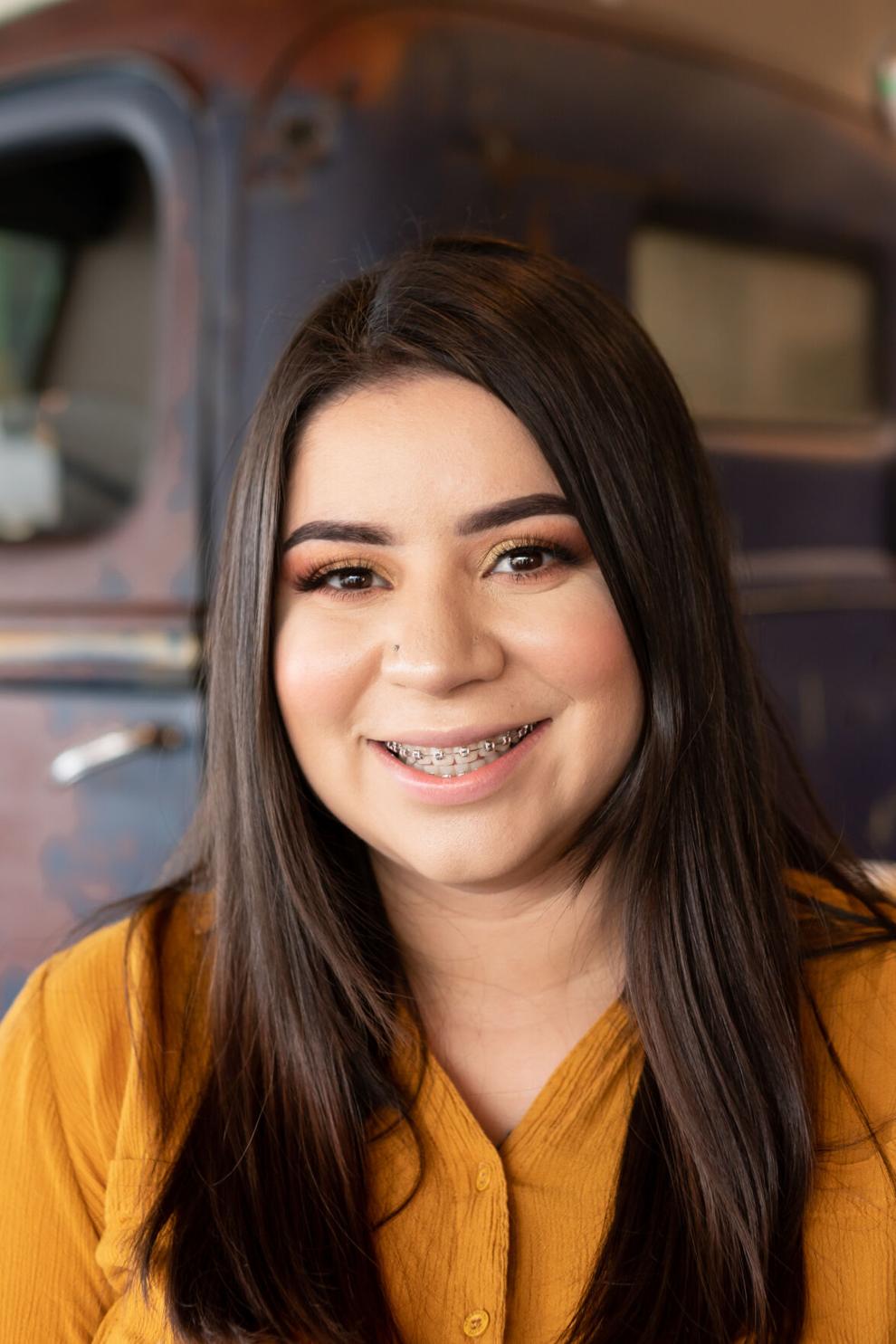 The holiday season is near, and businesses are preparing for the many shoppers that will flood their stores this year.
In 2020, the National Retail Federation (NRF) determined that 87% of consumers planned to celebrate the holidays with events like Day of the Dead, Thanksgiving, Christmas and Hannukah.
The study also showed that more than 50% of consumers had begun their shopping in early November with only 49% still needing to complete their shopping by the end of the month. Although, the rise of online shopping has been climbing even pre-pandemic, a study from RAND surveyed more than 2,000 Americans and found that 13% of consumers had shopped less online.
Aside from the number of shoppers, the NRF also reported a record-breaking holiday spending report for 2020. The expected sales increase was between 3.6% and 5.2% but 2020 rang in at 8.3%.
The biggest takeaways from the surveys were that even with a global pandemic that caused a stay-at-home order and retail closures, the majority of American consumers had the same in-person shopping habits with a very insignificant increase in online shopping. 
Businesses have done a great job locally in adapting. We've seen businesses offer curbside pickup, delivery and some even creating an outdoor dining experience. To better prepare your business for the holiday shopping season, the NRF lists six easy ways to make the experience safe, successful and efficient.
1. Virtual stores: We saw this example with American Shoe Shop this past year. They set up a virtual 3D showroom to bring the in-store experience to their online consumers who preferred shopping safely from their homes.
2. Expand Black Friday or weekend holiday sales: Extending holiday deals like Black Friday helps curb the in-store crowds. Some businesses have offered sales as early as October.
3. Simplicity: Offering a space that is clear and simple will create efficient shopping trips. Some stores switched up their clothing displays with items that were more popular during the holiday season. Straightforward pricing instead of percentage markdown is another example of how to provide clarity and simplicity.
4. Reservation shopping: An online reservation system allows shoppers to check if there's a line at their local store, and if so, they can claim a spot before they leave their house. "Employees are also equipped with mobile checkout devices to help customers skip through the long checkout lines." 
5. Closed on Thanksgiving: When you expand your holiday sales, closing on Thanksgiving can become an option. This helps cut back on large crowds. "In an NRF survey, 85% of retailers said they planned to heavily promote online as part of COVID-safe shopping." 
6. Socially distant Santa: Being innovative during the holidays can be simple. You don't have to get rid of all the things that make holiday shopping fun, like visits with Santa. Places like Nordstrom have offered 15-minute video calls with Santa. Stores have also created a space for shoppers to write letters to Santa.
Rosa Pulido is the community relations coordinator for the Wenatchee Valley Chamber of Commerce. She can be reached at (509) 662-2116.