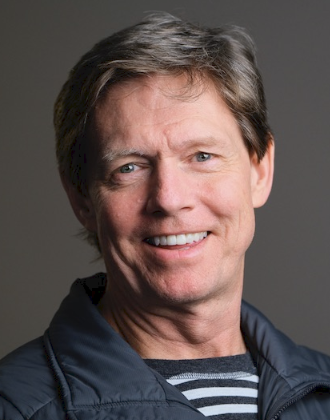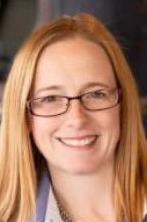 Health clubs and fitness centers provide valuable services beyond helping people improve their general physical fitness and health.
They provide physical therapy services tailored for individuals and deliver injury rehabilitation and recovery programs that all of us need at some point in our lives.
Research has demonstrated that our physical well-being directly correlates to our emotional well-being, particularly during times of stress. This is especially important as we navigate the stresses with COVID-19 quarantines, school closures, wildfires and uncertain economic times.
It was a disappointment, and surprise, when gyms and fitness centers were not allowed to provide services to the public as either an essential business, or in the guidelines to protect against further spread of COVID-19. In an environment of tremendous uncertainty and massive economic trade-offs, the benefits of gyms and fitness facilities was overlooked.
Accordingly, the Washington Fitness Alliance came together over the summer to act as one voice for this vital sector of the economy. The alliance now includes more than 260 locations, representing more than 740 individual clubs across Washington state. Notably, more than 35,000 jobs are connected to member facilities. They serve 1.4 million people today.
Blair McHaney, owner of Worx of Wenatchee Valley and CEO of MXM (Member Experience Metrics), a software provider to the fitness industry, partnered with Evy Gillin, general manager of the Wenatchee Racquet and Athletic Club, to provide the leadership and support necessary to form the Washington Fitness Alliance, develop protocols and assemble the data necessary to support the Alliance's proposals.
The alliance based its recommendations for re-opening on scientific information illustrating the effectiveness of these protocols from facilities that are open across the United States and around the world. The data is compelling. In more than 49 million visits in 2,800 locations across the country, there was a COVID occurrence rate of only .002%. And the data shows these cases were contracted elsewhere, not in gyms and fitness centers.
The alliance worked closely with Governor Inslee's team, the Washington State Department of Health and local health departments to allow for re-opening of health and fitness clubs across Washington. The message is clear. These facilities are part of the solution. They provide a safe environment for people to improve both their physical and emotional health. As the pandemic continues, and winter approaches, these facilities are increasingly important for our citizens.
The WFA member's hard work has paid off, but it is far from over. WFA facilities are committed to the safety of their customers and the communities they operate in. The alliance will continue its efforts with health districts and policy makers to safely expand their ability to provide more services to Washington citizens and while improving their overall health and well being.
Shiloh Burgess is the executive director of the Wenatchee Valley Chamber of Commerce. She can be reached at 662-2116 or shiloh@wenatchee.org
Blair McHaney, owner of Worx of Wenatchee Valley and CEO of Member Experience Metrics, is serving as chairman of the Washington Fitness Alliance. For information, go to washingtonfitnessalliance.com.