WENATCHEE — The dental industry has undergone a dramatic transformation as providers in the valley and across the state financially recover from the COVID-19 pandemic under new protocols and expectations.
It all began on March 17, 2020, when Gov. Jay Inslee suspended non-essential dental procedures in the state. Providers could only treat dental emergencies, according to the governor's proclamation.
Two months later, on May 18, 2020, normal procedures resumed.
Dentistry poses a risk in the COVID-19 pandemic as dentists generally need to be within 6 feet of a patient as they work on a person's open mouth.
With a virus known to spread through respiratory droplets, dentists would need to change the way they work, according to the U.S. Centers for Disease Control and Prevention.
"We've totally revamped," Dr. Erich Jurges said of his dental practice.
Jurges, U.S. Navy officer turned dentist, owns Sagebrush Dental, 1114 N. Mission St.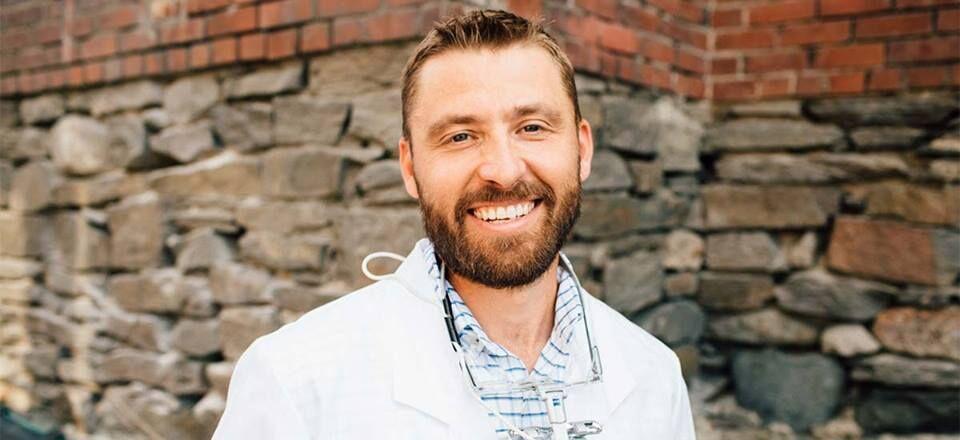 When non-essential dental procedures were suspended, Jurges and his team began developing a new workflow so patients would be safe and feel comfortable when they eventually were allowed to return, he said.
With a year of COVID restrictions under their belt, Jurges said he and his staff feel comfortable about the personal protective equipment they use and have grown accustomed to the COVID protocols.
Before the pandemic, Jurges would go to work dressed in a button-up shirt and slacks while sporting a beard. Now, he wears scrubs, face shield and has since shaved his beard to fit a N95 mask over his face.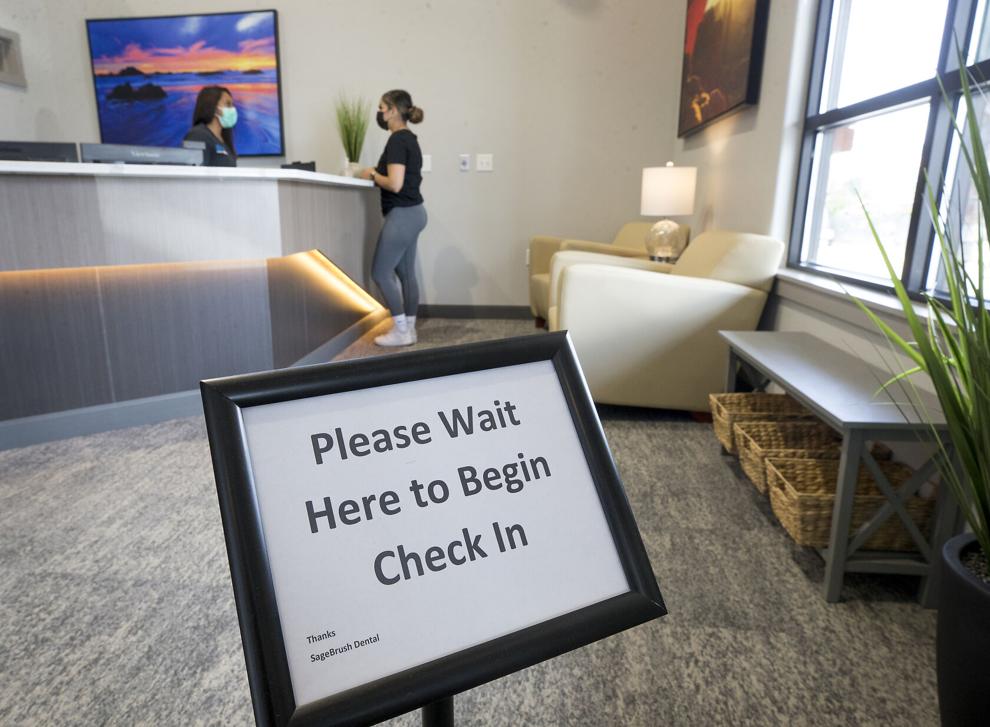 A new patient at Sagebrush Dental now starts with a 6-foot standoff at the check-in desk inside the office. People then sign in on a metal clipboard with a new pen. The clipboard is disinfected, the pen replaced, and the forms scanned and immediately shredded.
After a quick temperature-check, people get their X-rays taken, their teeth cleaned, and then schedule a follow-up appointment or whatever else is needed, Jurges said.
High-efficiency particulate air filters are in every treatment room and the lobby, and as a patient walks through, everything they touch is disinfected, Jurges said.
One kitchen playset with cloth foods in the lobby, catching the interest of both children and adults, was brought home to his children because it could not be appropriately disinfected, according to Jurges.
"I got a 4-year-old and 18-month-old, so I've been scouting out all the fun children's toys and children's books," Jurges said. "But I had to take them all home."
Many of these additions to their workflow and their equipment will likely become staples moving forward, according to Jurges.
"I'm wearing gowns in between patients," Jurges said. "I'm wearing the face shield. I don't think the face shield is going to go away either."
Jurges said he was surprised by the amount of saliva that shows up on the face shields.
"I even talked to my staff: When this thing kind of settles down, do we want to go back to no face shields? And everyone just kind of wrinkled their nose and was like, 'no, that's gross.'"
Personal protective equipment, however, is an expensive and sometimes scarce commodity and has remained a thorn throughout the whole ordeal for Jurges and other dental providers in the state.
Jurges said a box of masks has gone from $3.99 to $20.
"I would just keep a one- or two-week supply of gloves on hand (pre-pandemic), and it was no big deal," Jurges said. "But now, I've got to keep a month's supply on hand because I don't know if the next order will actually have gloves in it."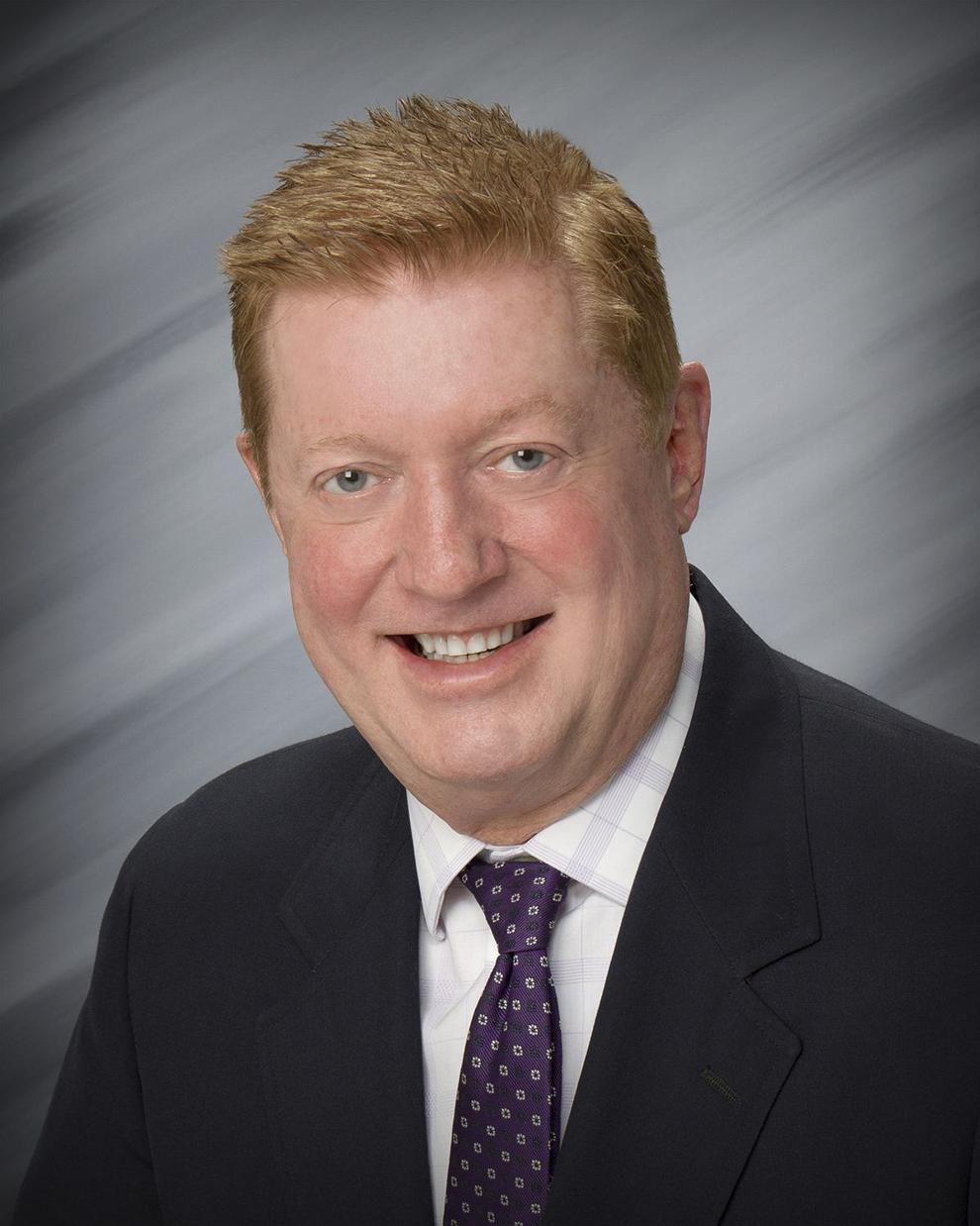 Dr. David Parks, a specialist orthodontist in Wenatchee with 40 years in the valley, said he found it difficult to get hold of all kinds of protective equipment when he reopened on May 18. His private practice is located on 222 N. Mission.
Parks would call the major suppliers but would hang up empty handed. And now, a $12 box of gloves is going for anywhere between $40 to $50, he said.
"A lot of that cost has been eaten by the provider because they don't want to pass it on," said Bracken Killpack, executive director at the Washington State Dental Association. "It'll vary practice to practice. Sometimes there's reimbursement from insurance carriers, sometimes there's not."
Around 32% of dental providers in the state who responded in a survey early in the pandemic said they were seeing a lower patient volume than usual the week dental businesses reopened on May 18, 2020, according to the American Dental Association Health Policy Institute.
About half said they were seeing 50% or less of their typical patient volume that week.
When non-emergency dental procedures were suspended, Parks said he had two to three months worth of appointments booked.
His patients were understanding when he reached out to all of them, but it created a huge backlog of people that should have been getting some dental care, according to Parks.
In orthodontics, patients missed the equivalent of one or two appointments they should have had, he said.
The six employees in his practice were all on unemployment while his business was shut down, but he was able to get back up to six once he reopened.
Many of his returning employees were a bit frightened at the prospect of returning, but along with Parks and his business, they soon adjusted, according to Parks.
Parks and Jurges both applied for the Paycheck Protection Program loans and had no trouble accessing the emergency funds. Parks saw the funds come in right when his practice started up again, rebooting his business at an opportune time, he said.
The new workflow at Parks' business is similar to Sagebrush Dental, equipped with half a dozen HEPA filters and a penchant for disinfecting every surface a patient touches, according to Parks.
Parks said he does ask that patients rinse with a 50% hydrogen peroxide mix with some flavoring for about a minute and that patients keep their phones in their pockets to avoid contamination.
Throughout this whole ordeal, Parks has only turned away two people for a fever that was detected while checking patients' temperature, he said.
A lot of dentistry takes place in single rooms that already are isolated, and in his case, it was not difficult adapting his treatment area to meet COVID protocols, Parks said.
Since reopening, dental businesses across the state have seen patient volumes increase as time goes on.
Around 53% of dental providers in the state who responded to the American Dental Association survey reported they were open and that business back to usual the week of April 12, 2020.
Approximately 40% of providers in the state said they were seeing more than 95% of their usual patient volume, according to the survey. And dental providers seeing 50% or less have since dropped to 3% the week of April 12, 2020.
Jurges said that at his practice things are definitely getting better. His high-risk patients have had the chance to get vaccinated and are coming back now that they feel more comfortable doing so, he said.
Parks said he takes some time during his appointments with his patients to encourage them to get a COVID-19 vaccine. He will not judge a person if they choose not to get the vaccine, but he would prefer if they did for their health at least, Parks said.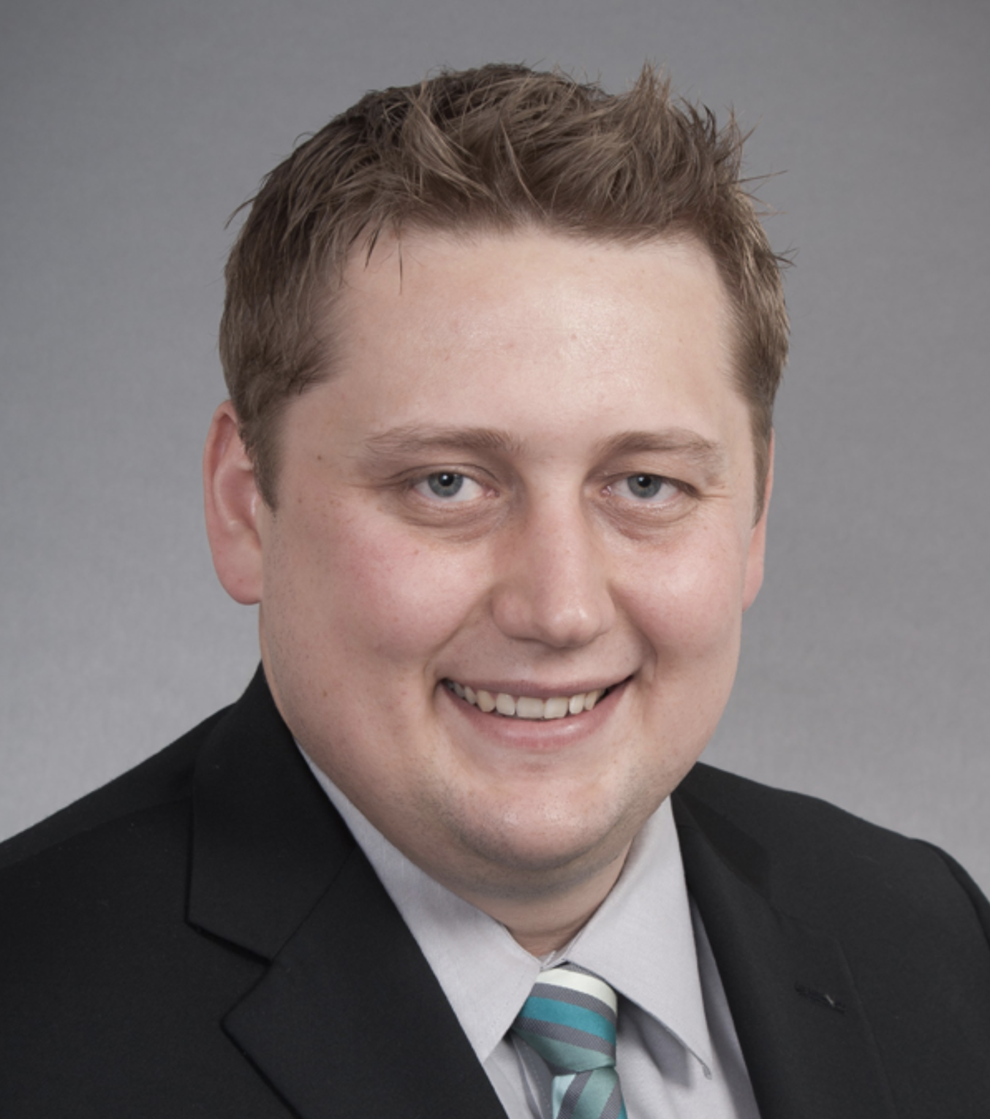 "With dental, there's always going to be a built-in demand for services provided," Killpack said. "It's routine healthcare. That doesn't go away based on market conditions. People need to have healthy mouths and healthy teeth. If you're looking at demand, that's always going to be a strong baseline."
Killpack said he would question a headline saying the dental industry has boomed because of or in spite of COVID. Dentistry is a fundamental part of healthcare that will always have demand regardless of the economic situation, Killpack said.
Navigating the ups and downs of the pandemic, Parks would suggest that other dental practices do their best to hang on.
"Treat people the way you always have, with courage and confidence," Parks said. "Don't try to be a worry wart. There's only so many things you can worry about. The price of (supplies) and things being out stock, yeah that's a major inconvenience, but we worked around it."
Jurges likewise maintains a positive outlook. He appreciates the slower pace his days have gained since adjusting his schedule to prevent too many people from having appointments close together.
He takes it easy and enjoys his coffee, he said.
He isn't too stressed about the future of the business, he said.
"I got a 4-year-old who wakes me up with an elbow in my throat," Jurges said. "That's the only thing that keeps me up at night. I just don't worry about that kind of stuff. The stress now versus the stress of Iraq is pale in comparison. Nobody is shooting at me. I can go to the grocery store and buy dinner. This other stuff is small beans."