EAST WENATCHEE — Orchardists need tractors — even during a quarantine.
Valley Tractor and Rentals has stayed open and at full staff during the COVID-19 shutdown so it can supply farmers, orchardists and essential construction workers with supplies, owner Dale Hall said. The company has seen a decrease in sales, particularly for new equipment, but the tree fruit industry has been hurting for a couple of years, due to decreases in prices.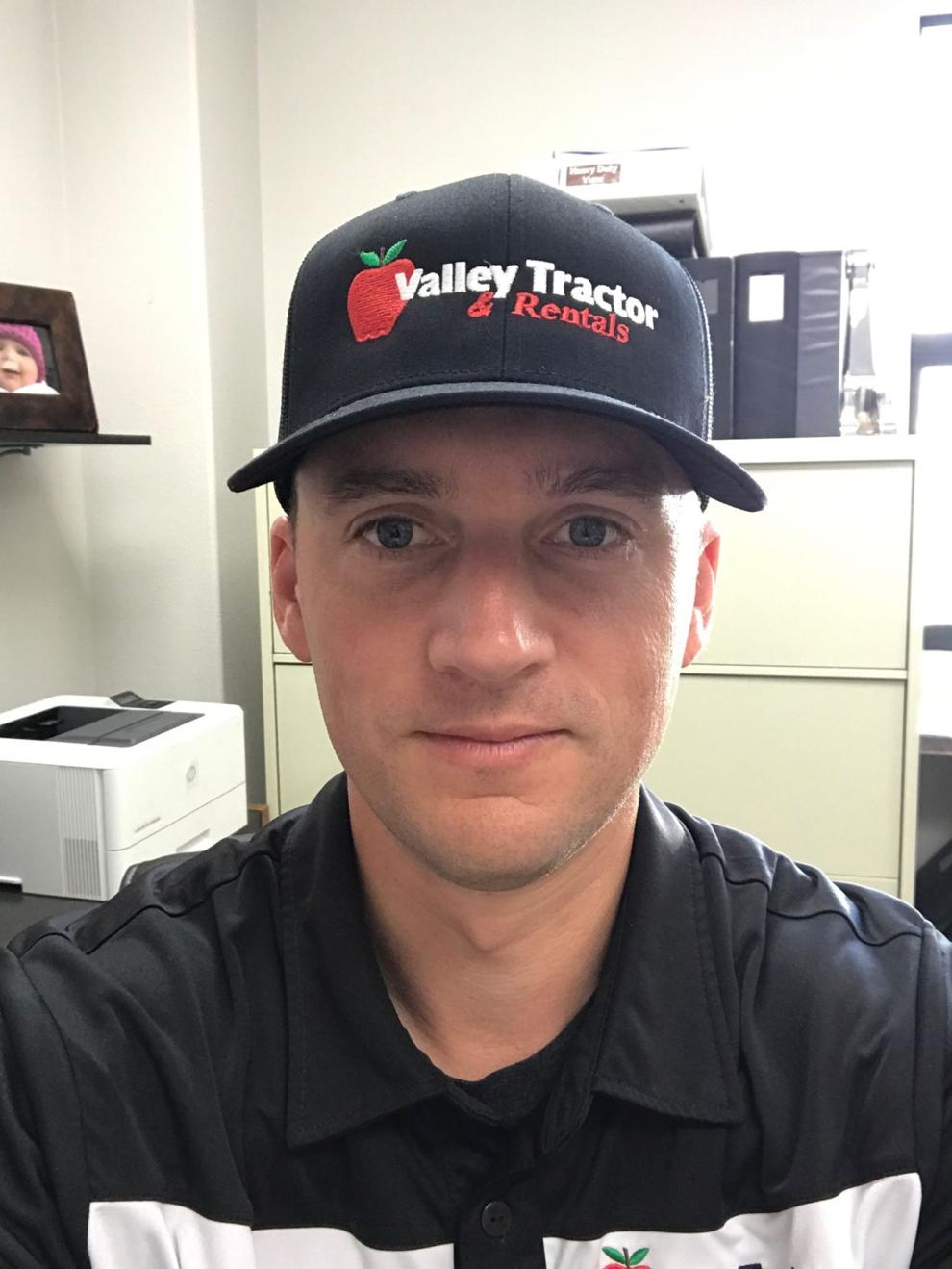 A couple Valley Tractor employees have had to self isolate for a couple of weeks as a precaution, which impacted the business, Hall said. Aside from that all the company is doing to adapt to the new market is monitoring its inventory and making sure it is correctly stocked.
"They are not going to stop farming," Hall said. "You have to expect cycles in the industry and that's our bread and butter. But we are diversified enough that hopefully the overall economy bounces back and construction stays strong."
The company doesn't just sell to orchardists. About 15% of its business is construction supplies and 5% is home care equipment, he said. Its parts and services departments have also been doing well during the shutdown, making up for a slowdown in sales.
"We have been around for a long time," Hall said. "We have a really loyal base of customers in town. Our service and rental departments are doing really well."
The company has seen about a 20% decrease in sales, though, he said. It has seen an almost 50% decrease in the purchase of new equipment. But it is more likely due to other impacts on the tree fruit industry such as the low price of fruit, labor costs and retaliatory tariffs in export markets.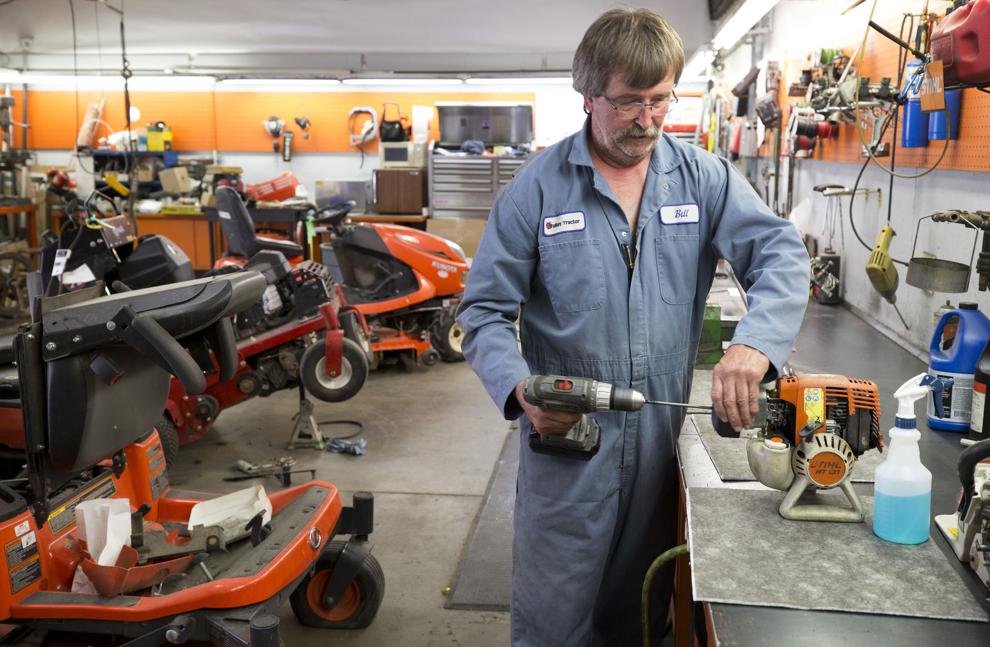 The bigger long-term problem might be how the tree fruit industry is doing as a whole, Hall said. Export markets have become a challenge with retaliatory tariffs and growers are facing labor problems, due to increased wages and COVID-19 housing restrictions.
"The longer this goes on the harder it is going to be for the economy to rebound," he said. "I think we'll just have to keep an eye on that."