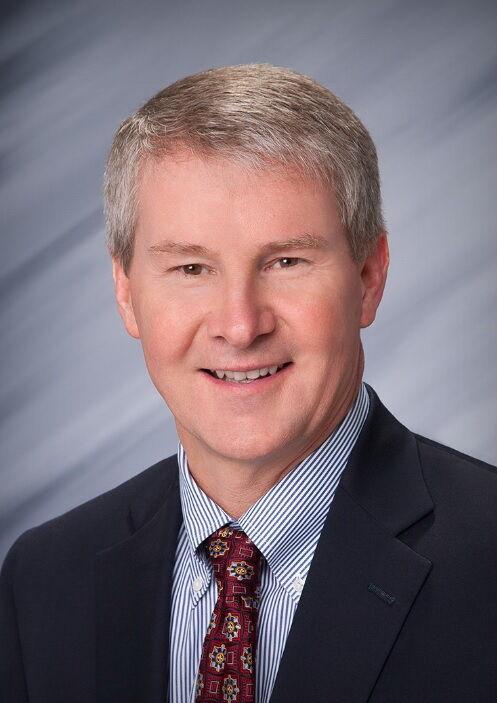 Frank Kuntz is the mayor of Wenatchee. Business World asked him and other local leaders, "What's coming in 2022? What are you watching for that will change how the Wenatchee Valley does business in this new year and beyond?" Below is his response. You can read from responses from other local leaders here. 
The pandemic gave us all time to pause and reassess projects, programs and priorities. We've taken a step back to make sure that the projects that were in the works are still reflective of community priorities and will help support recovery and long-term sustainability.
For example, the city is restarting the process to remodel the Wenatchee Convention Center. We saw the economic impact of a lack of conventions and weekday visitors in our city during the pandemic.
Now more than ever, we understand why these types of investments in facilities like the Wenatchee Convention Center or supporting our friends at the adjoining Performing Arts Center are critical to the health of our local economy.
2022 will be a year of rethinking everything, but I'm hopeful that we'll use the shakeup of 2020/2021 to make lemonade, or apple juice.