Chelan PUD employee Terry McFadden sets utility's longevity record
WENATCHEE — Chelan County PUD employee Terry McFadden thought they were going to a Leavenworth warehouse for a safety check. But that was just a ploy from McFadden's boss to get him out of the office.
"He sent us on a wild-goose chase up in Leavenworth for no reason," he said. "So while I was gone, a whole bunch of people turned this into a party room."
McFadden, 68, came back to find 60 people in his Wenatchee warehouse behind the PUD's headquarters at Fifth Street and Wenatchee Avenue. It was a surprise party to celebrate McFadden's 43.3 years at the district.
By hitting that mark, he's now the longest-tenured employee in the utility's history. The previous record holder was a former Puget Sound Power and Light employee who came over to the PUD when it purchased the county's electrical system in 1948.
"I just wanted a real PUD person on the top," McFadden said. "That was my driver."
McFadden started in August 1976 and plans to extend his tenure for at least the next year or two. "All I tell everybody is I'll retire in less than three years," he said.
Nearly all of his time at the utility has been spent working in the PUD's materials division. He's now foreman of the Wenatchee warehouse.
It's the central hub that keeps PUD crews supplied with parts for repairs and new construction in the power distribution or fiber optic systems, he said.
McFadden has had a hand in designing just about every process in the materials division.
When he started, there were no computers — everything was recorded using three-layer carbon copies. Now the thousands of parts kept on hand are tracked using a stock number system McFadden designed.
In the mid-'80s to early '90s, McFadden also helped expand the utility's warehouse network. It went from a single facility on Fifth Street to having satellites on Hawley Street, the two Columbia River dams, and in Chelan and Leavenworth.
McFadden still helps train new employees that enter the department, he said.
"All the new people who come on as materials specialists, they wanted me to train them all so at least they get it right once," he said with a laugh.
And that, McFadden said, is one of the best parts of the job.
"The rewarding part of it is seeing the new people come in, getting to train them and learn about them, and becoming their foreman and their friend," he said. "... I like the fact that we have different people here all the time. It keeps me engaged. ... and I get to have some fun along the way."
Williams accepts Moses Lake city manager job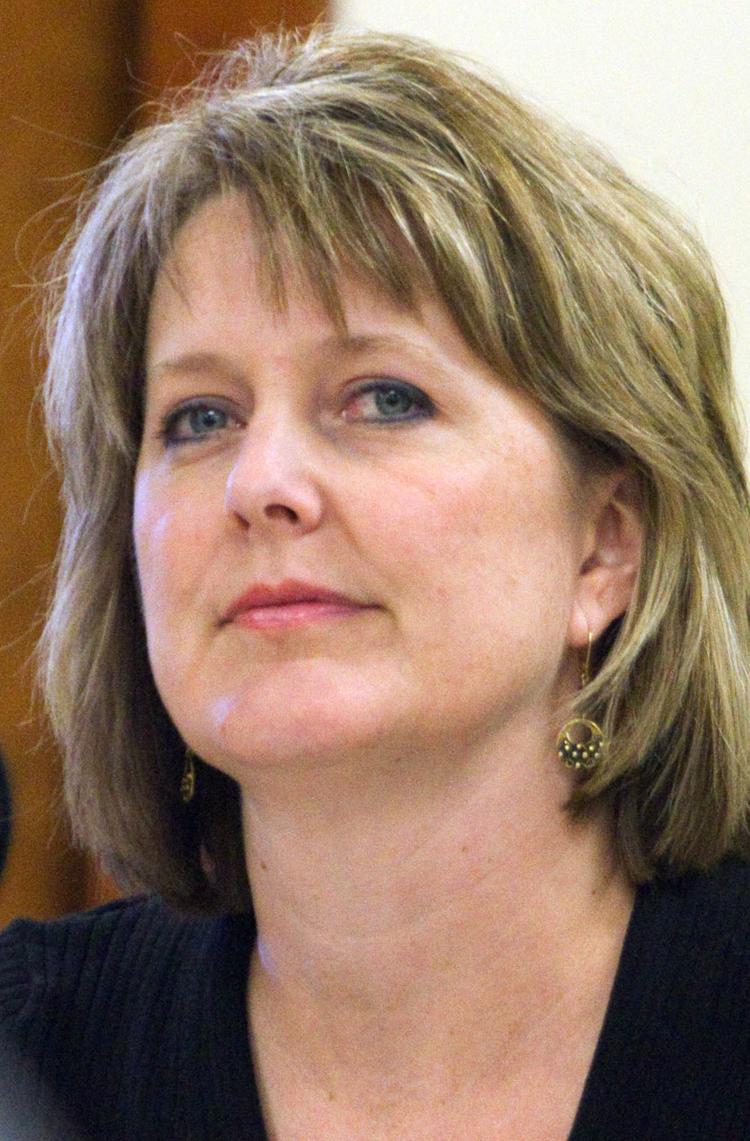 WENATCHEE — It's official — Wenatchee's executive services director, Allison Williams, will be the new city manager in Moses Lake. She is expected to start the new job at the end of January.
Williams confirmed in an email Dec. 10 that she has accepted the position. She was one of three finalists.
The city of Moses Lake announced in November month that Williams had been offered the position, contingent on a background check.
Williams has worked for the city of Wenatchee for 21 years, the last 14 as executive services director. In Moses Lake she will oversee the city and staff, with direction from the council.
She's replacing John Williams — no relation — who resigned in June. Police Chief Kevin Fuhr is currently acting city manager.
Concerts in the Gardens raises another $11,000 for WVC scholarships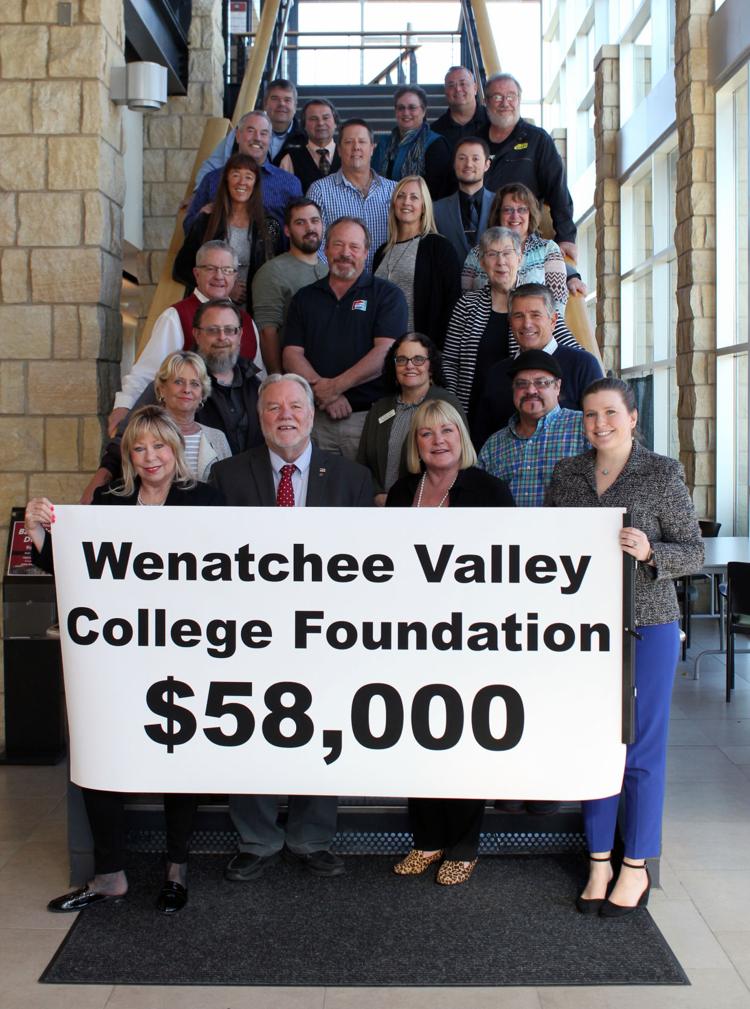 WENATCHEE — RLS Productions' Concerts in the Gardens raised $11,000 last summer through ticket sales and direct contributions that will go to student scholarships through the Wenatchee Valley College Foundation.
Founded by Robert and Catherine (Rio) Sandidge, RLS Productions' Concerts in the Gardens is a five-week summer concert series held through July and early August at Ohme Gardens. During the past six years, $58,000 has been raised to provide scholarships and establish an endowment for WVC students. That's more than the $43,000 goal set six years ago to establish an endowment to provide scholarships in perpetuity.
Horan Estates Winery, owned by Beth and Dennis Dobbs, has also funded scholarships through direct donations to the RLS Production's Concerts in the Gardens WVC Foundation account.