Staying on Top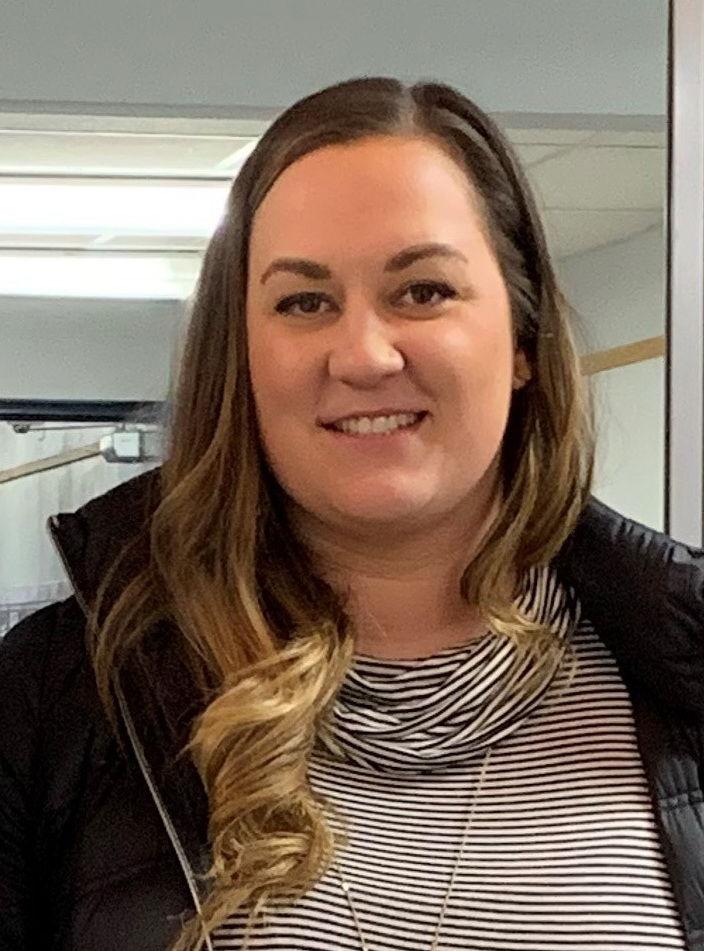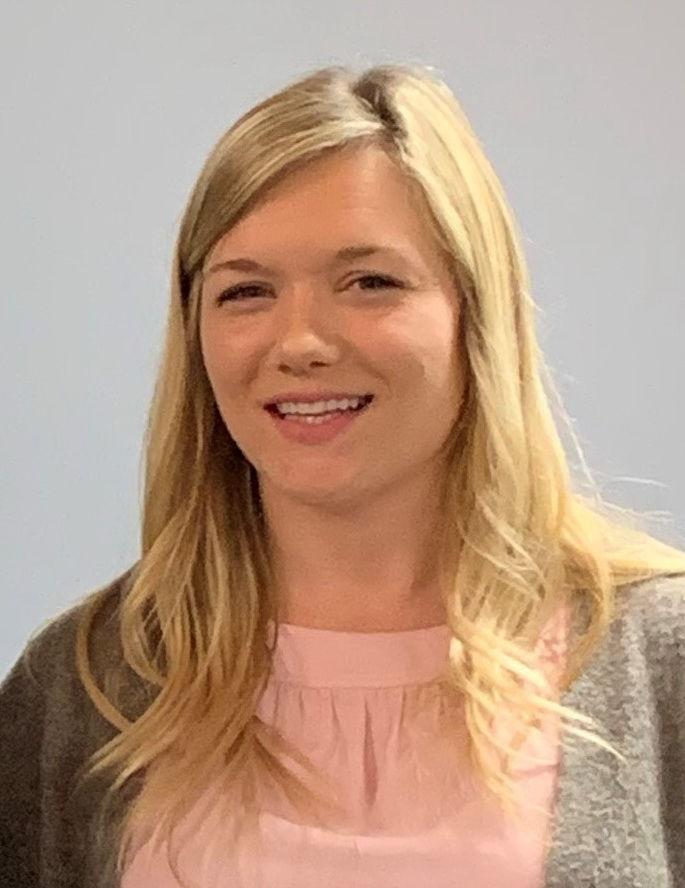 Manson School district has announced Cassandra Williams and Brandy Samson have earned their national board certification for the 2018-19 school year in Early-Middle Childhood Literacy.
Emily Smith, business recruitment manager for the the Grant County Economic Development Council, attended the 53rd World Ag Expo in Tulare, California, Feb. 12-14 with the Eastern Washington Economic Development Alliance (EWEDA).
New jobs, new faces
The Chelan-Douglas Land Trust has hired Aimee Sheridan as its new director of philanthropy. Sheridan is from Eastern Washington and has returned to the area after over 20 years in the Seattle area working with national and regional non-profit organizations in leadership roles.
PetHub has hired Chris Bailey as the company's new sales manager.
Caliber Home Loans has announced the hiring of Jason Austin on Feb. 18.
Congratulations
Douglas County Sewer District has received an Outstanding Performance Award by the state Department of Ecology in recognition of exemplary effort and work in protecting and keeping Washington waters clean for the past six consecutive years
Peoples Bank has announced the promotion of Celia Kuhl to Real Estate Loan Center manager at the Wenatchee Financial Center. Celia has worked for Peoples Bank since 2008 and holds a bachelor's degree from Central Washington University.
The Grant County Economic Development Council (GCEDC) held its Annual Investor Meeting and voted in Gregg Fletcher of Wenatchee and Katherine Ryf of Quincy to its board of directors. Both will serve a 2019-22 term. At the regular board meeting, the board of directors voted in the 2019 officers for GCEDC, including William Coe of Ephrata as treasurer.
Classroom in Bloom of Winthrop has been awarded a $2,500 Rural Community Grant from Northwest Farm Credit Services
Mela Coffee Roasting Co. was awarded the 2018 Golden Mug for best espresso. Their Vero Espresso Roast was voted "Top Espresso Roast" by MistoBox customers.
RH2 Engineering, Inc. has announced Olga Martyusheva has passed the state examination to become a professional civil engineer
Gaylen Willett recently completed a two-year volunteer program serving on United Health Care's Agent Advisory Council, established to enhance products and services that benefit AARP members. Willet was one of 12 agents selected nationwide for her knowledge of Medicare-related products and customers' needs.
Email your business news to flamond@wenatcheeworld.com